Boulevard

Boulevard est une adresse incontournable au rang des grands restaurants de San francisco . L'adresse qui se situe prêt de l'embarcadero est l'une des premières adresses que j'ai testé à San Francisco. Apparement réputé pour servir une cuisine française, c'est avec ma host family que j'ai eu la chance d'y manger pour la première fois il y a presque un an. Je n'avais pas pris de photos à l'époque et j'avais regretté car cette adresse est une merveille. Alors lorsque j'ai pu y retourné, j'ai sauté sur l'occasion. Voilà un vrai restaurant avec une vraie bonne cuisine élaborée, où l'assiette n'est pas bien remplie, mais les saveurs tellement présentes et intéressantes qu'on n'a déjà plus faim avant le dessert.
L'adresse vous offre également une belle vue sur le pont si vous avez la chance d'avoir une table dans le fond de la salle du côté de la baie. Malheureusement cette adresse est quand même cher et donc probablement pas adaptée aux voyageurs ou petits budgets. C'est d'ailleurs l'unique raison pour laquelle je ne peux pas donner 5 étoiles à cette adresse. Je n'irais certainement pas de moi même à moins d'avoir une grosse occasion à fêter, mais je tenais tout de même à vous la partager car vraiment la cuisine y est délicieuse.
Boulevard is one of the top places to eat amongst the greatest restaurants of San Francisco. It is located near the embarcadero and is one the first restaurant I tested when I arrived in San Francisco. Apparently well known for its French cuisine, I went for the first time a year ago with me host family. I did not took photos at that time and I regretted it since this is a lovely place. So when the opportunity to go back there presented, I jumped on it. This restaurant, is a real restaurant with an elaborate cuisine where your plate is not full of food but the flavors so powerful and interesting that you are full before desert.
This place offer you a great panorama on the bridge if you are lucky enough to be placed at the back of the room on the shore side. Unfortunately, this restaurant may not be suited for travelers or people short on money, since it is quite expensive. By the way it is the only reason why I cannot give five stars. I would not go there by myself unless I have something big to celebrate, but I really wanted to share with you their incredible cuisine.
1 Mission Street, SF, CA. 94105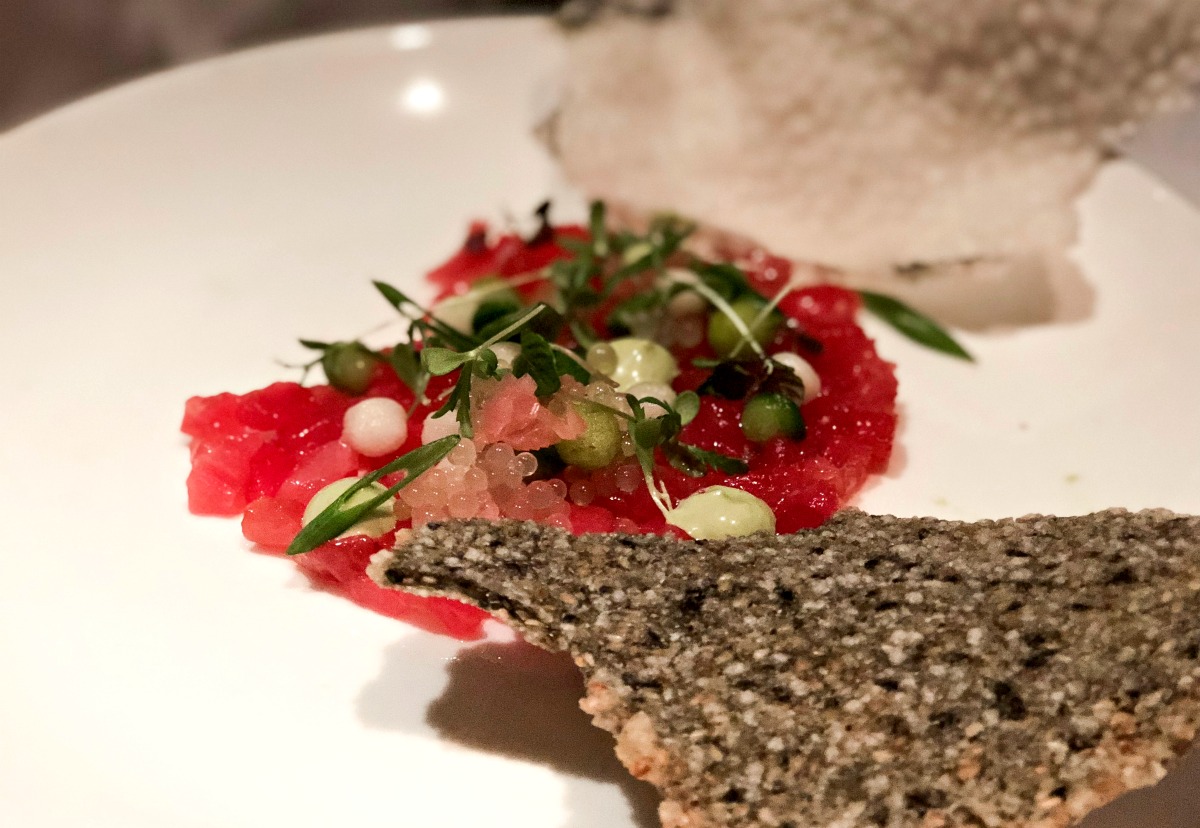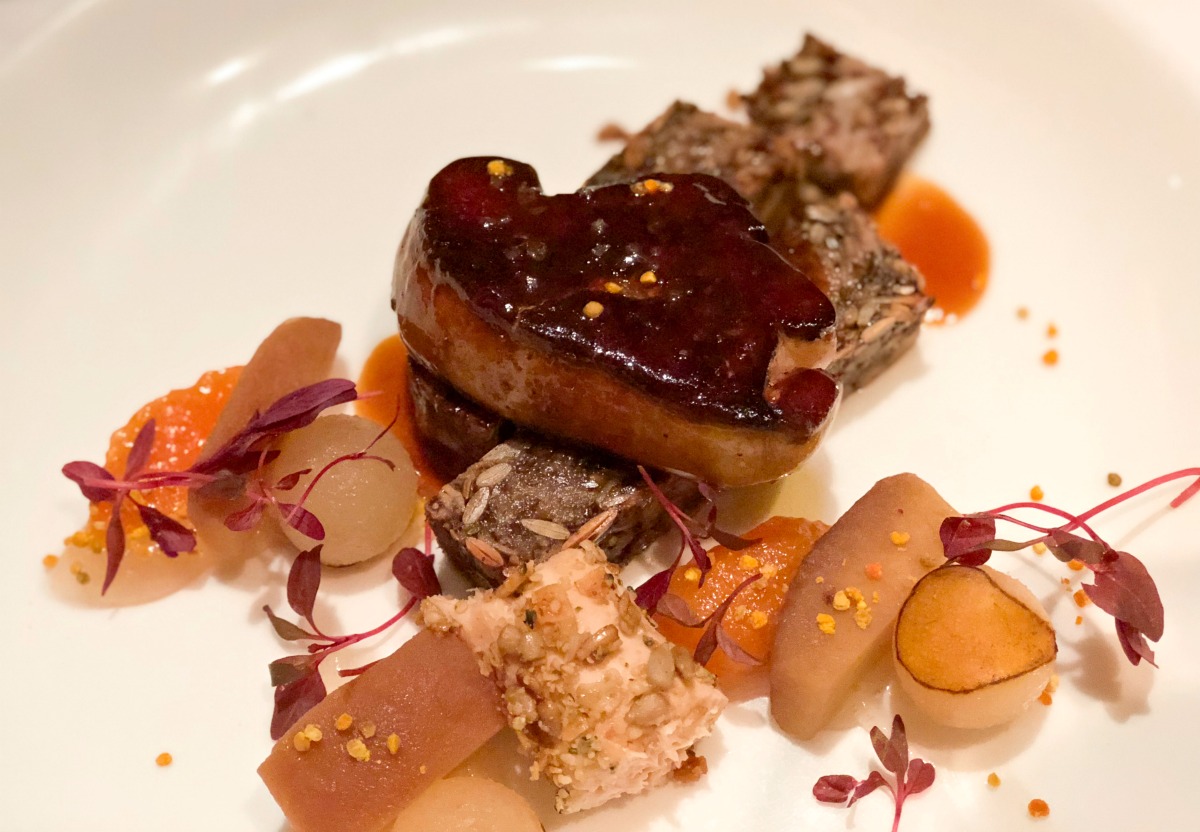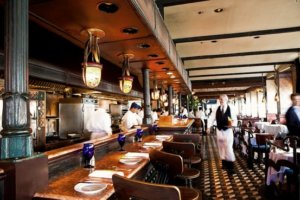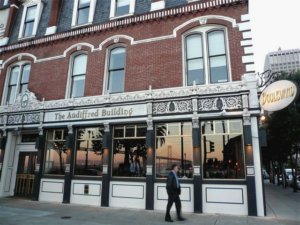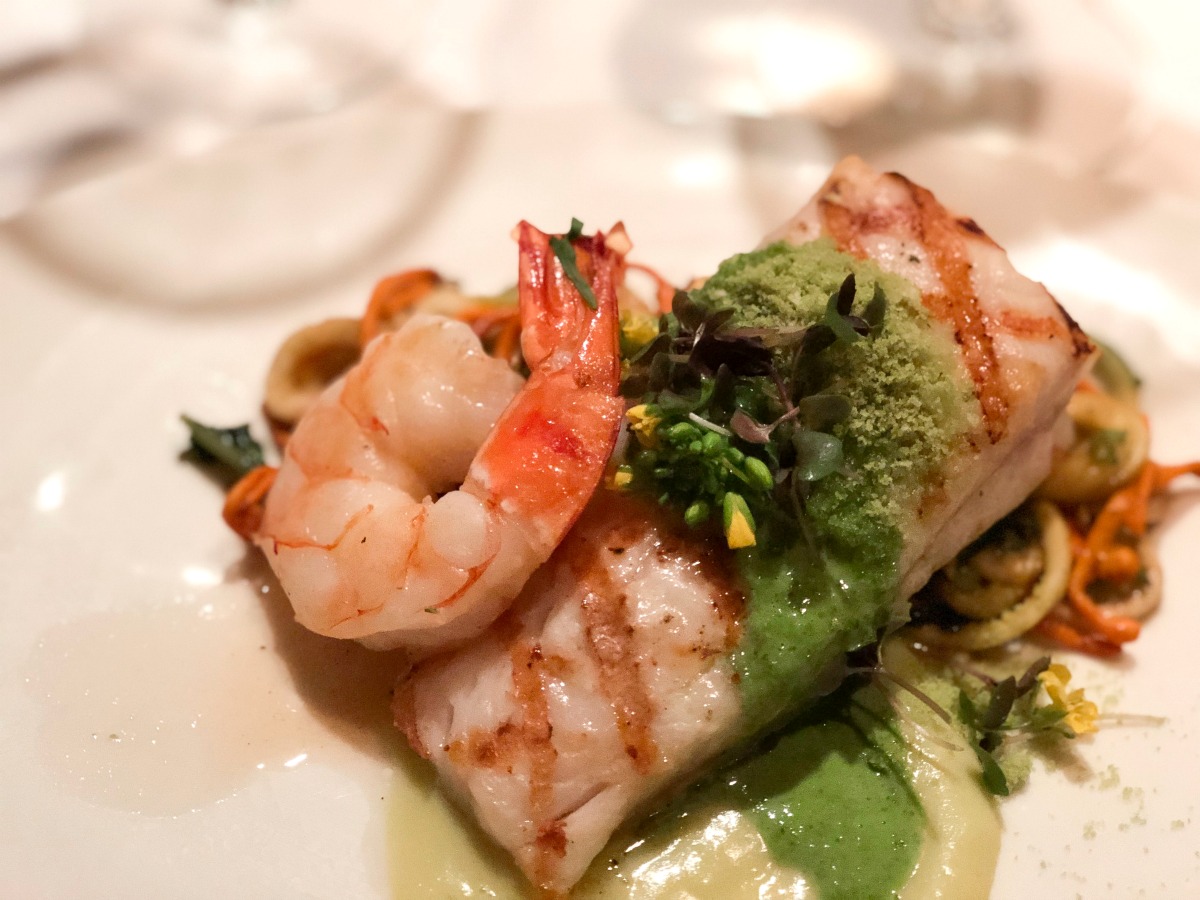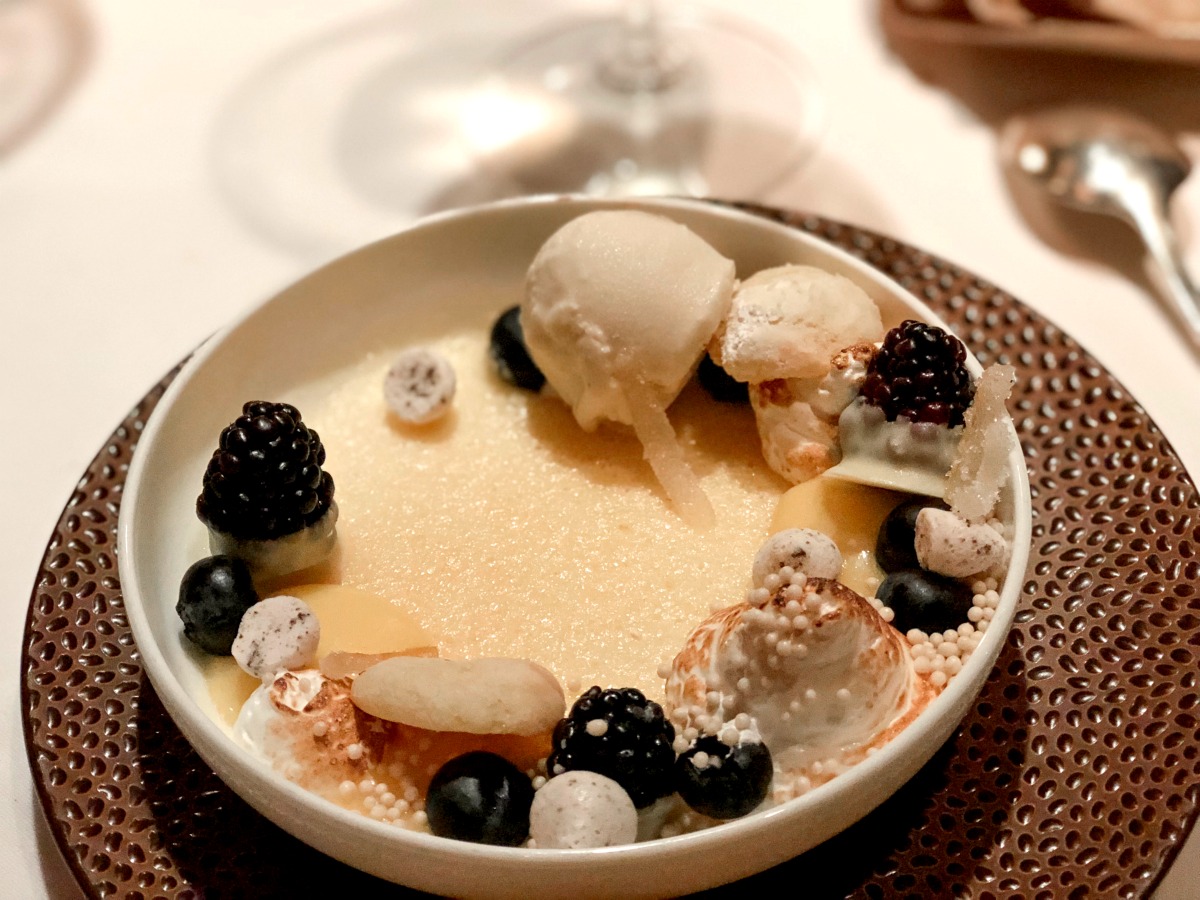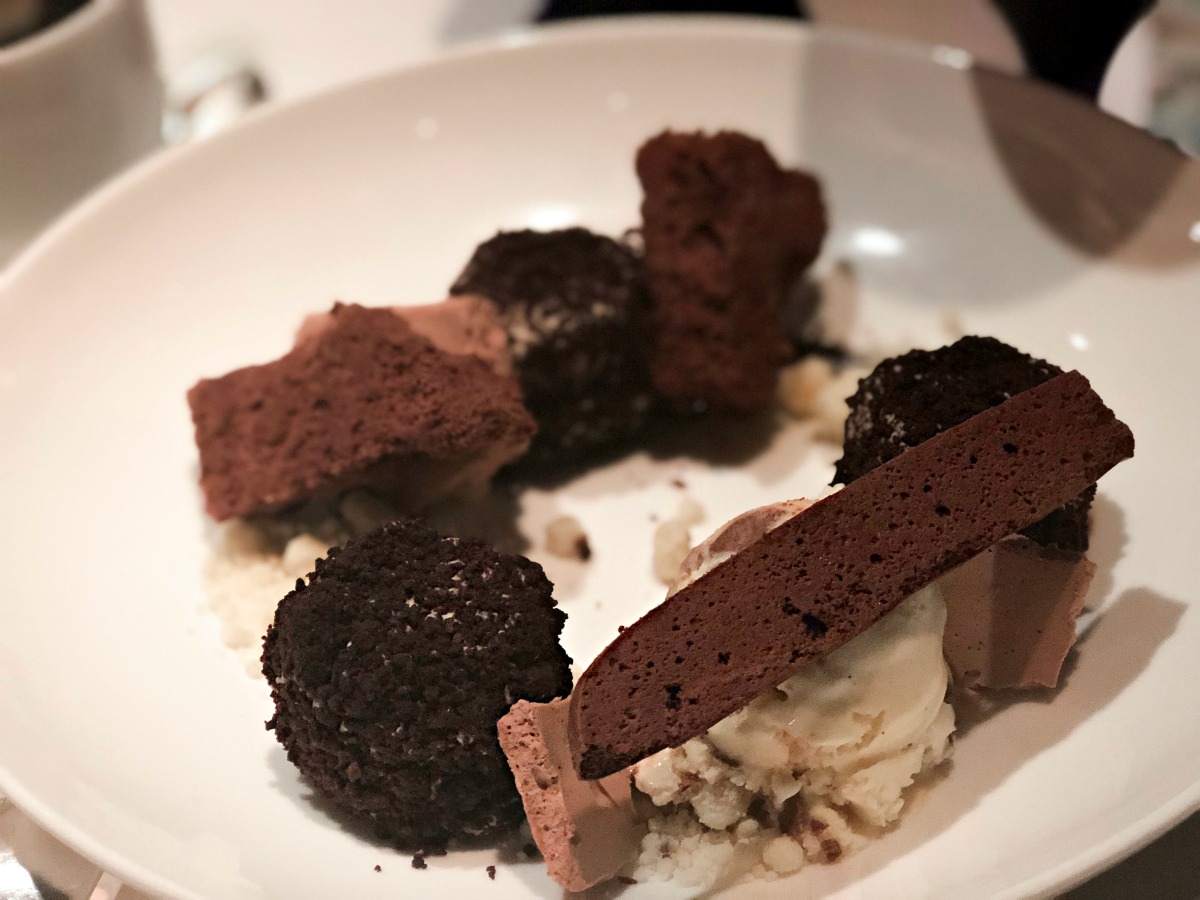 XO