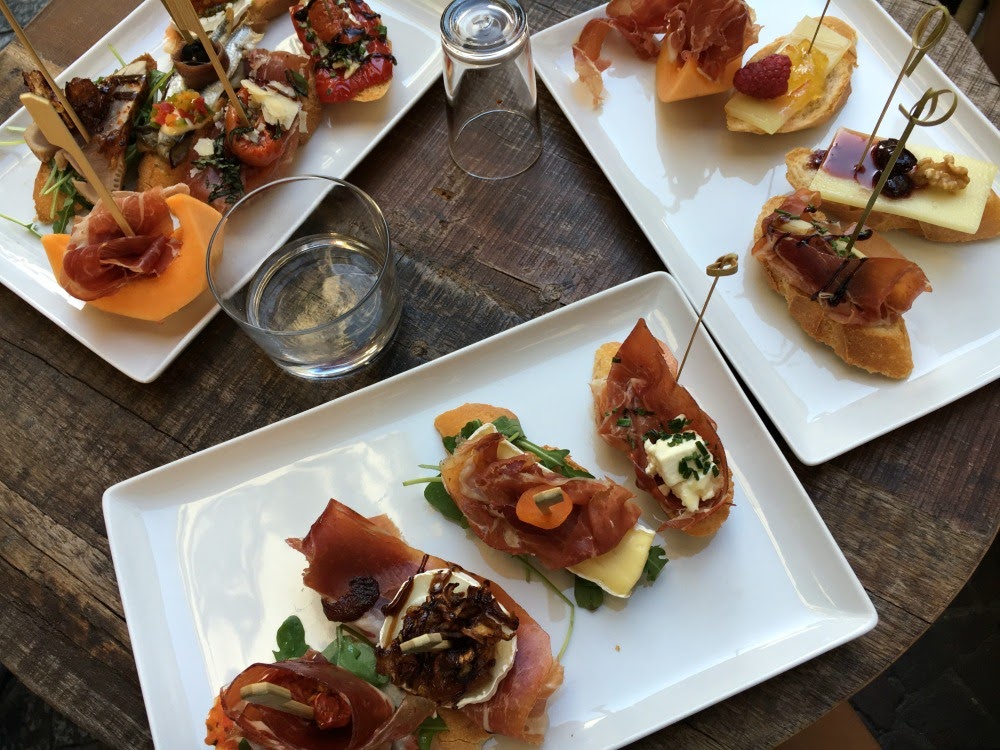 La Maison du Pata Negra – Bar à Tapas à Nantes
Voila quelque chose qui manquait à Nantes, une bonne adresse de Tapas! Lorsque j'ai vu apparaitre
La Maison du Pata Negra
sur instagram j'étais à l'autre bout du monde à San Francisco, mais je l'ai tout de suite mise dans ma liste des choses à tester absolument pendant les 10 petits jours où je rentrais à Nantes! Je ne regrette pas! Vous pouvez choisir à la carte, mais je trouve que tout l'intérêt de l'adresse réside dans son grand buffet de tapas ou vous allez vous même vous servir.  Les prix sont identifiés grâce aux différents petits bâtons qui tiennent vos tapas, à garder donc précieusement car ils serviront à compter votre note final!
Moi qui ai toujours beaucoup de mal à faire un choix lorsque je suis au restaurant cette option est parfaite! J'ai pu goûter d'un peu de tout car à nous tous, nous avions quasiment pris un de chaque et nous avons partagé! Le jambon était vraiment excellent
(une des rares "viandes" que j'arrive encore à manger)
et on sentait que c'était frais. Nous en avons eu pour 15€/personnes avec le vin et nous étions vraiment full.
Si j'habitais encore à Nantes, j'y aurais surement passé beaucoup de temps en terrasse cet été!Par contre je vous conseille de réserver ou de vous pointer tôt si vous voulez une table, notamment en extérieur!
He re is a good adresse in Nantes for Tapas. I love the way you can choose what you want on a buffet and payed at the end depend on what you took. Its so esay to share with friends and I like being able to try different things and don't eat just a same dishe. By the way if you prefer this option its still possible cause there is not just tapas at this place but also fish and meat dishes. 
La Maison du Pata Negra
3 rue de L'Emery
44000 Nantes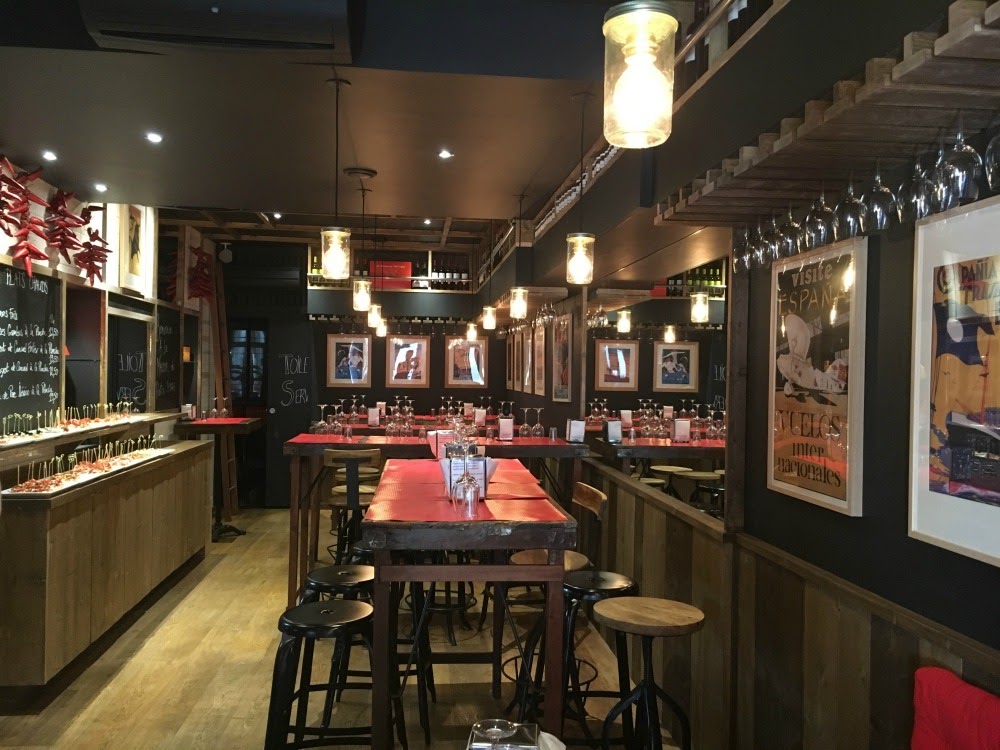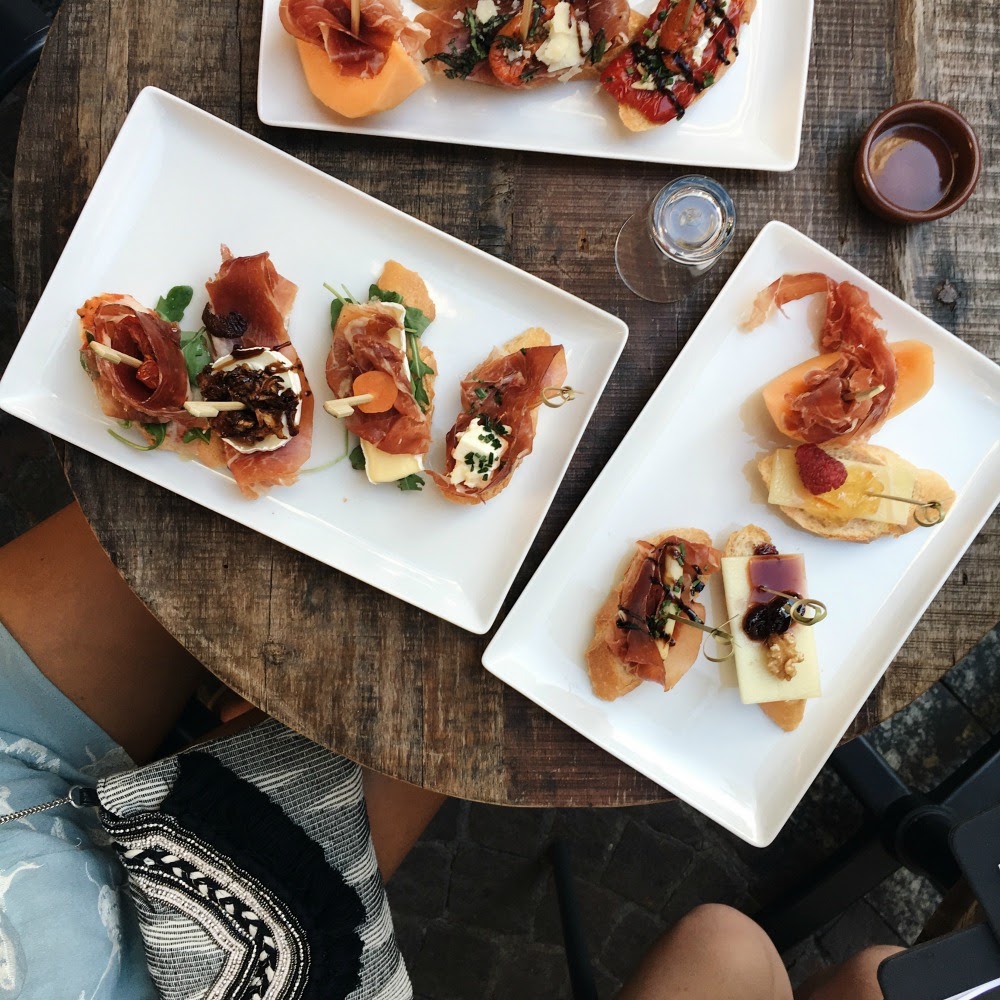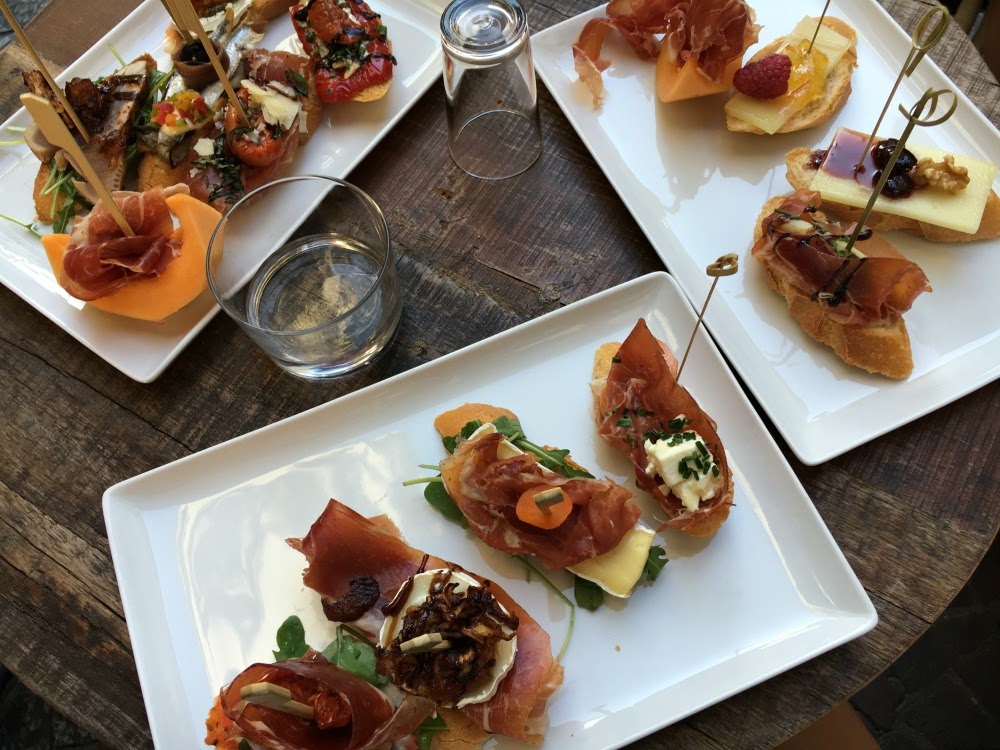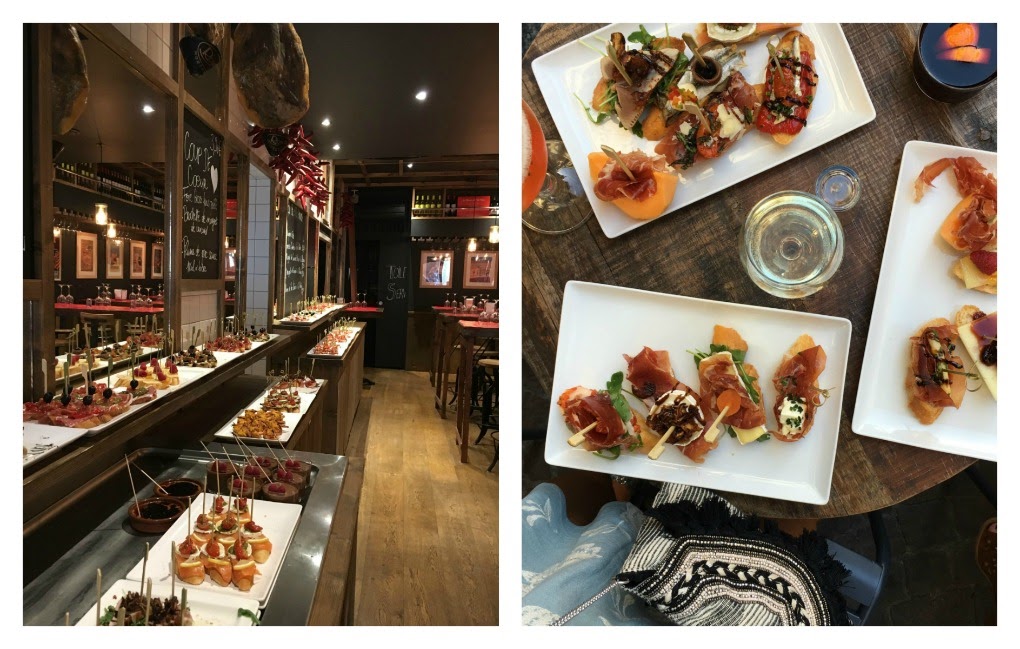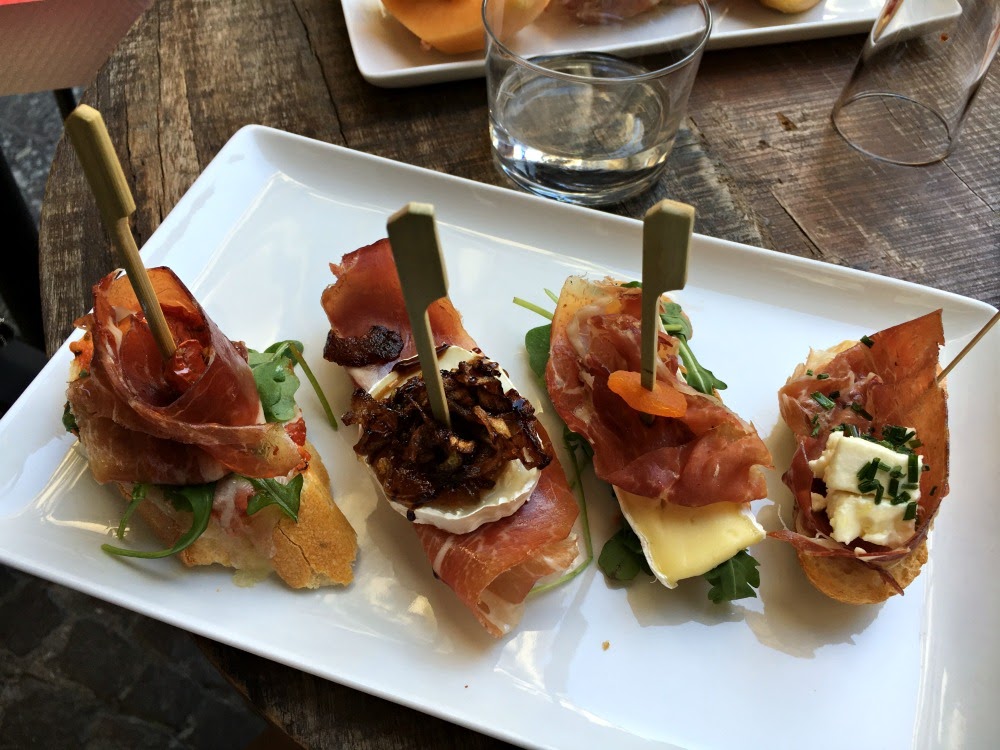 XO