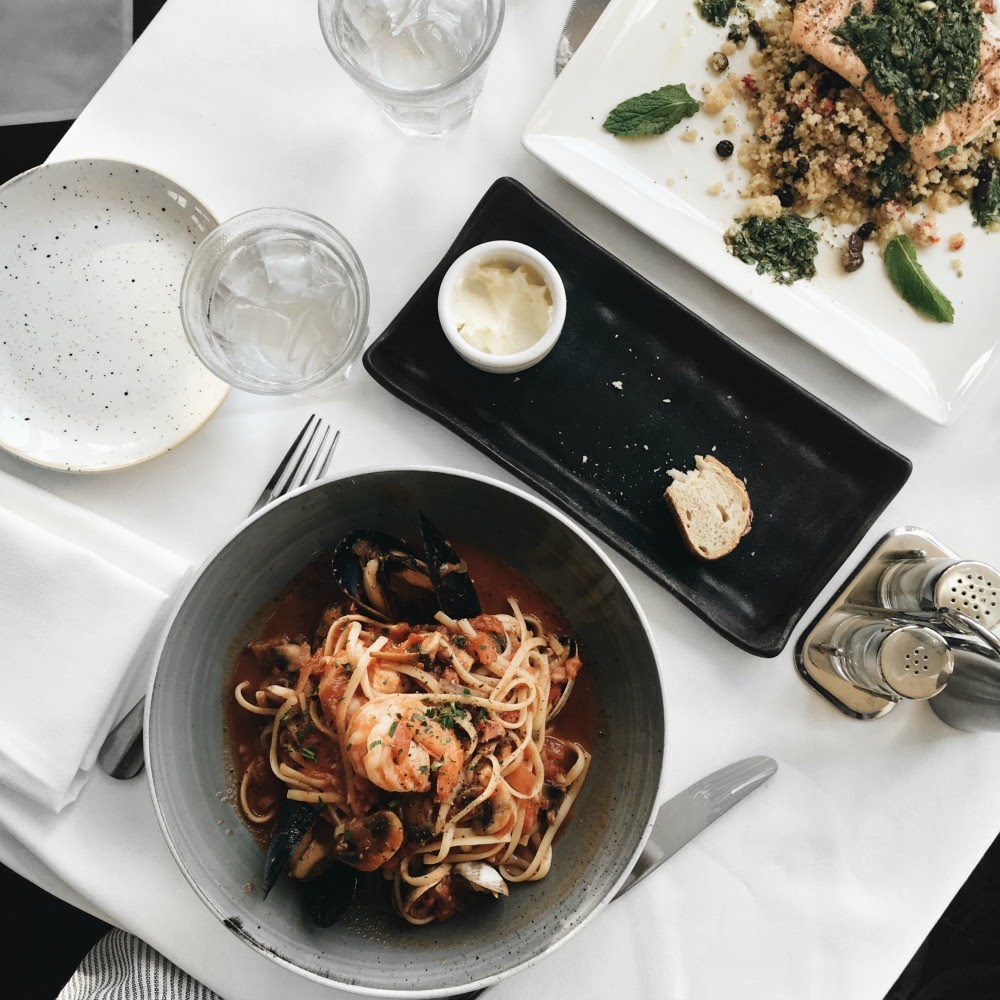 Encore une belle adresse de San Francisco, ou plus précisément de Sausalito, de l'autre côté de la baie. Et encore une adresse découverte grâce à instagram. J'ai d'ailleurs tout une liste d'endroit à tester et elle n'arrête pas de s'allonger!
Comme partout ici je trouve que la cuisine manque un peu de finesse et de profondeur, mais cela reste une très bonne adresse que je n'ai aucun mal a recommander, ne serai-ce que pour le cadre et la vue sur la skyline de San Francisco, enfin si le fog vous en laisse l'occasion. J'ai entendu dire que l'enseigne a également un restaurant à San Francisco, vers Fisherman. Mais si vous avez l'occasion et le temps d'aller à Sausalito (vous pouvez prendre le ferry) la vue vaut vraiment le coup et la ville est vraiment mignonne. Pour une adresse comme pour l'autre je vous conseille de prendre une réservation sinon vous n'aurez surement pas de table dispo.
Yet another great place to eat in San Franciso and discovered with instagram, or more precisely in Sausalito, across the bay. By the way, I have a full list of adresses, that keeps getting bigger, to test !
As everywhere here, the cuisine lacks in finess and depth, but it is still a very good place adress which I recommand just for the environment and the view on the San Francisco skyline, if the fog gives you the opportunity. I have heard the brand had a restaurant too, in San Francisco near Fisherman. But if you have the opportunity to go to Sausalito (you can take the ferry), the panorama worths it and the town is really cute. For either adress, I recommand you book your table otherwise you probably won't have one available.
588 Bridgeway
Sausalito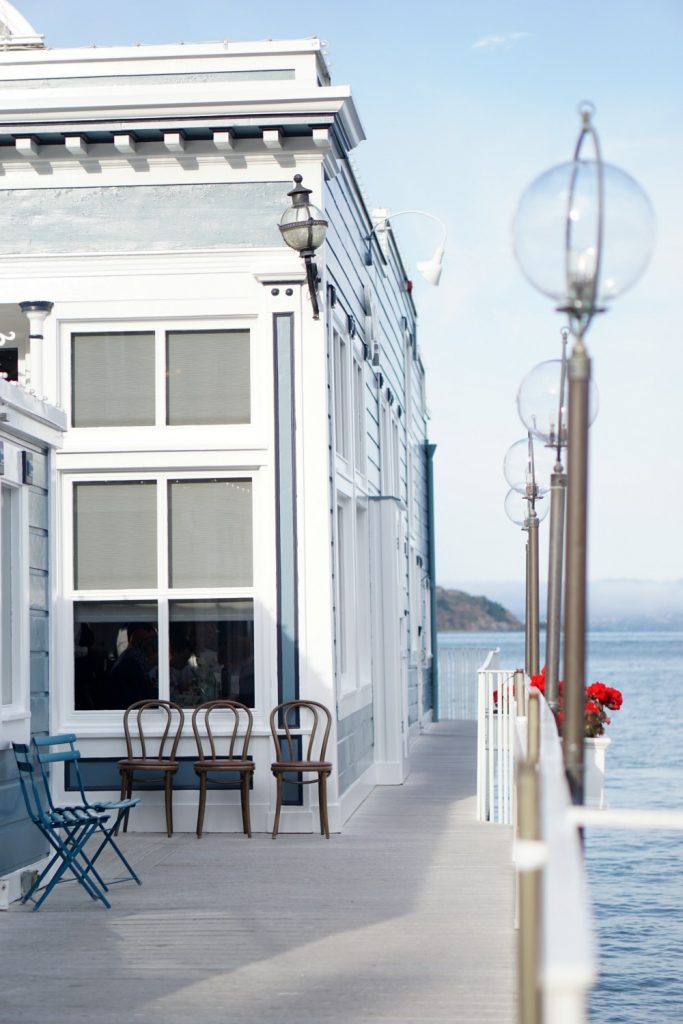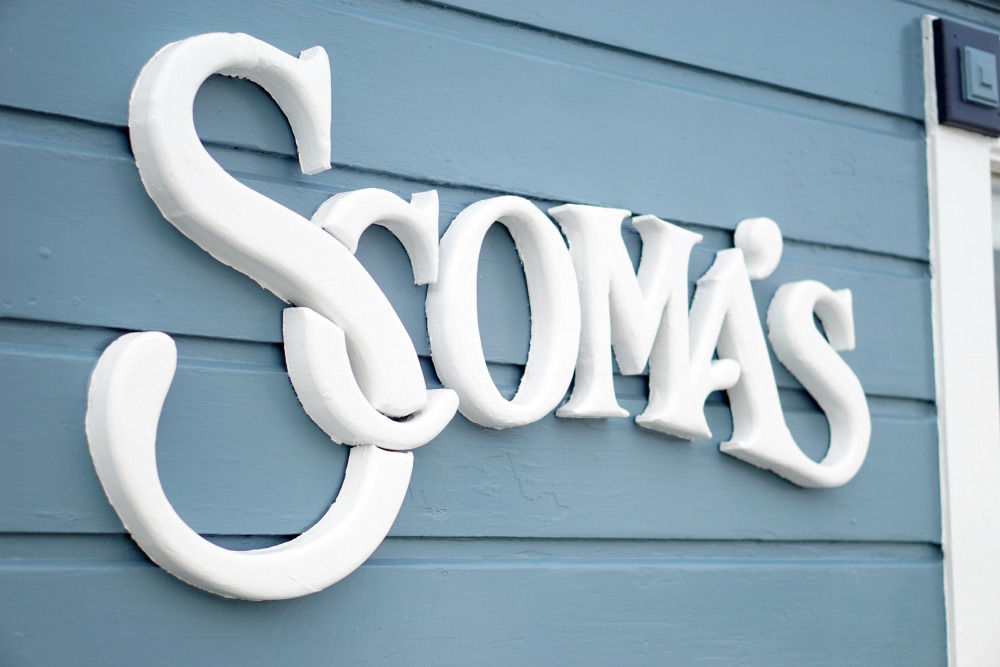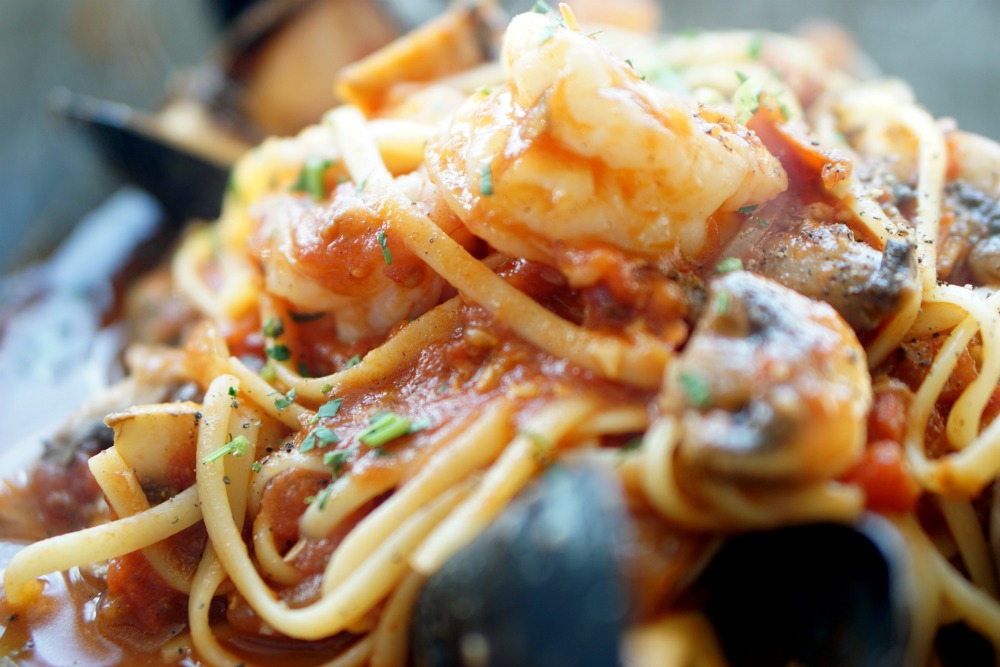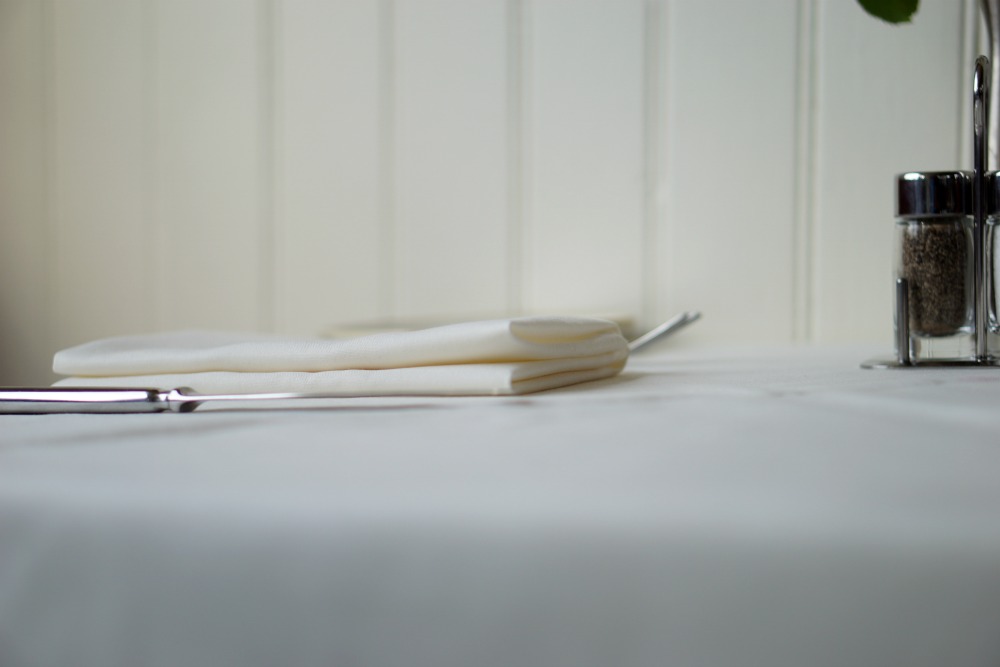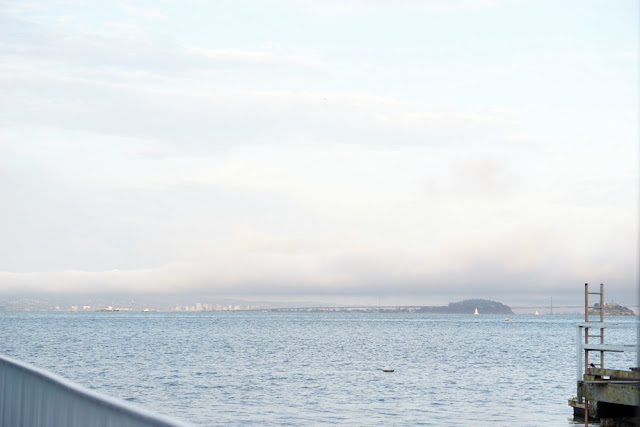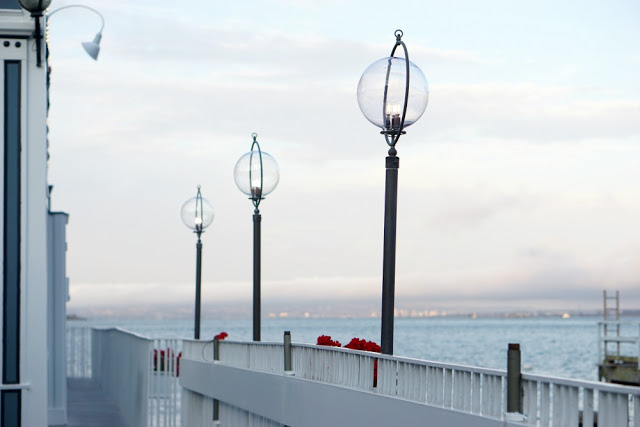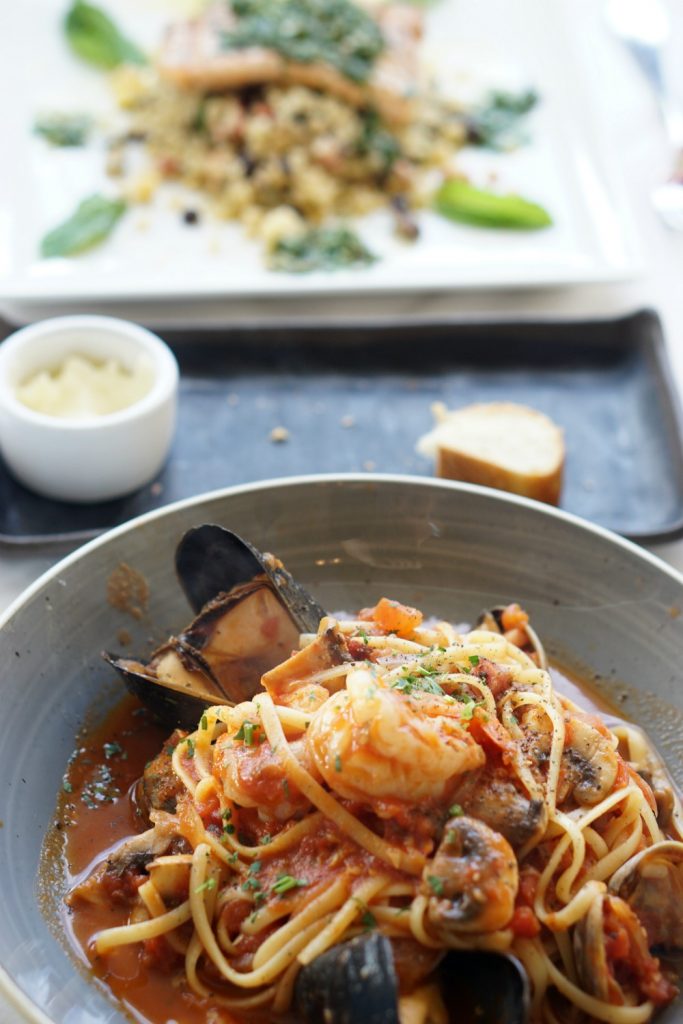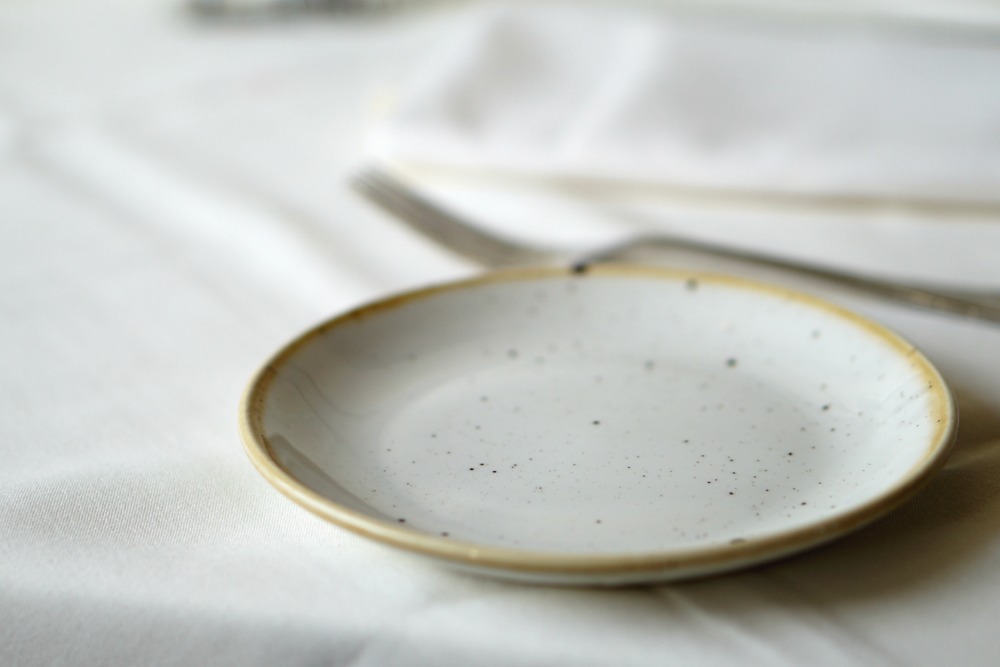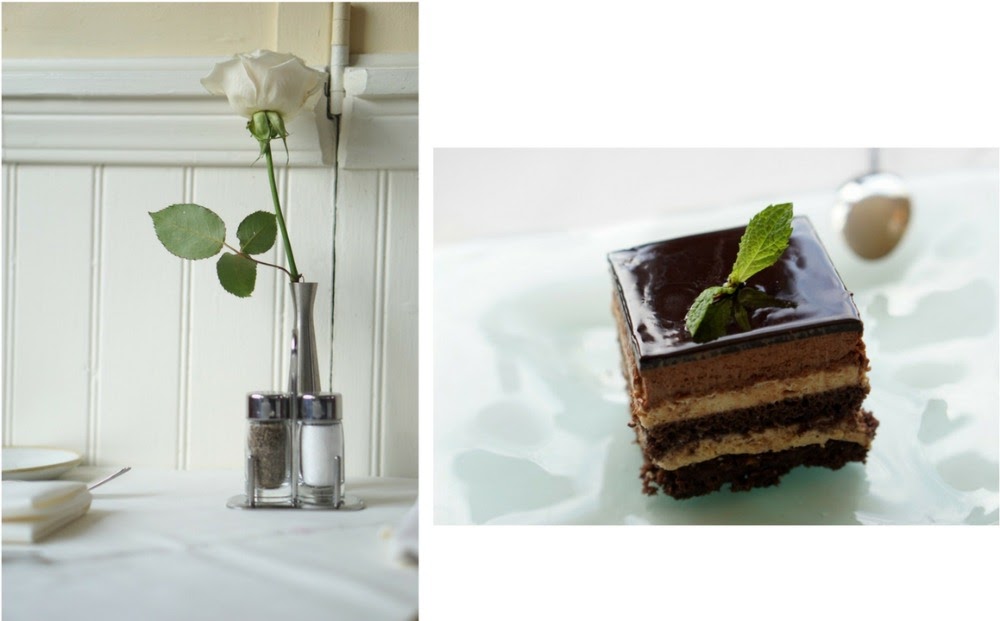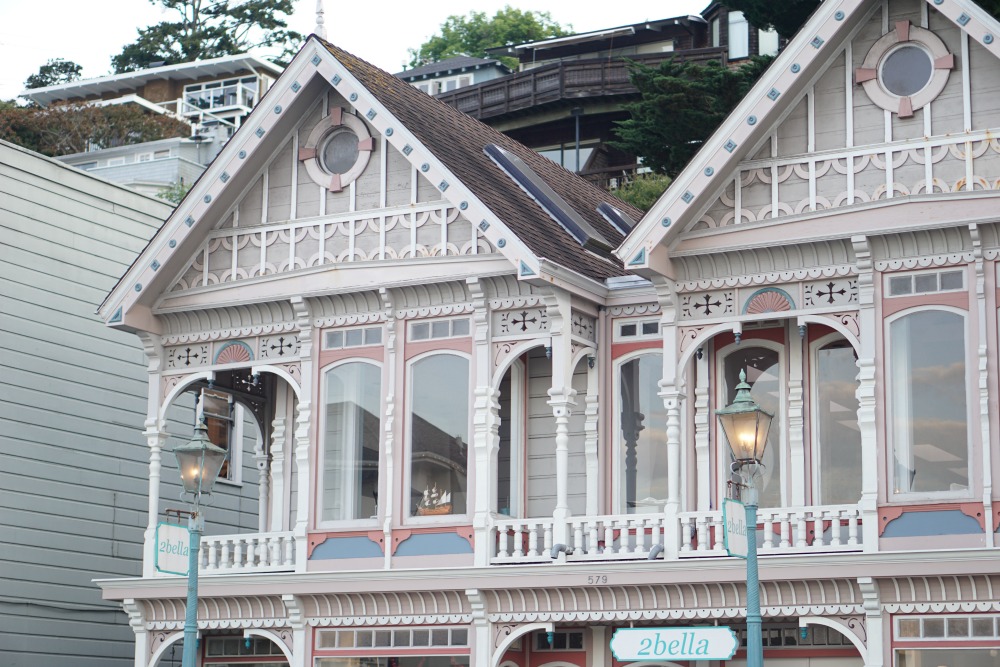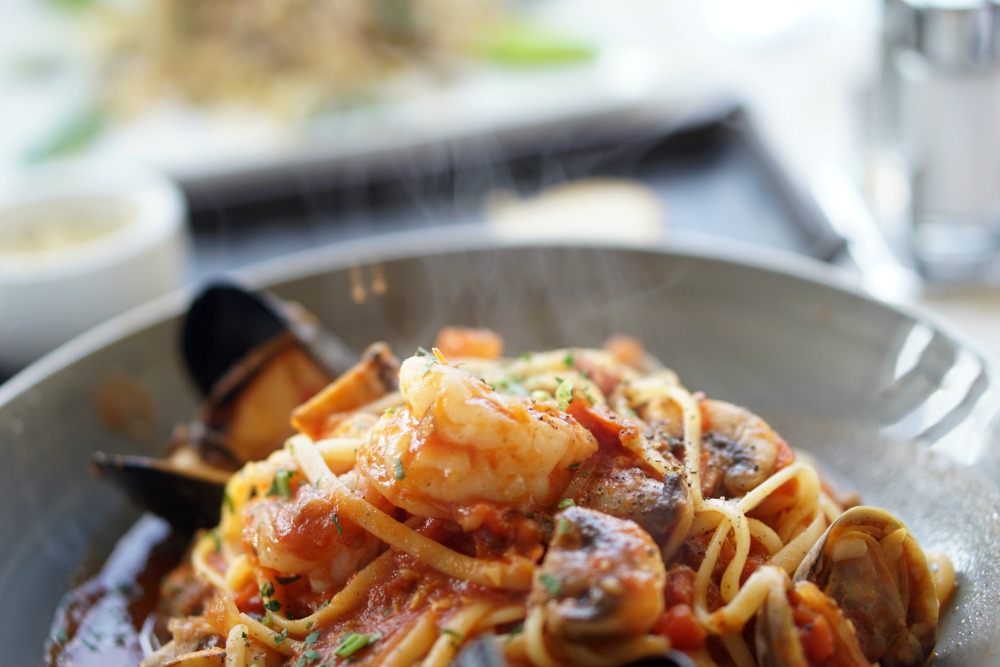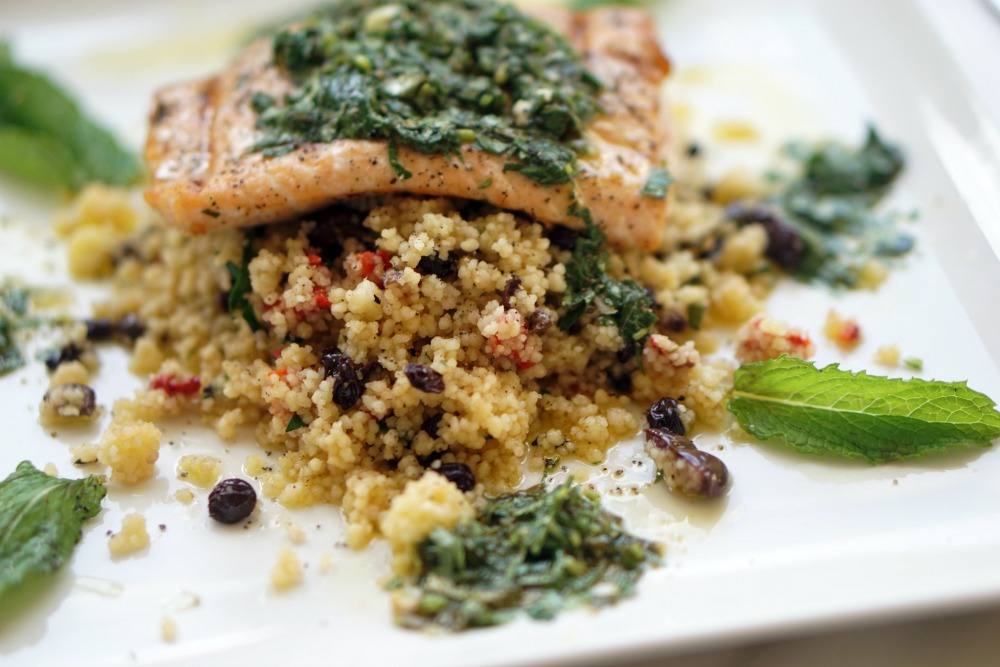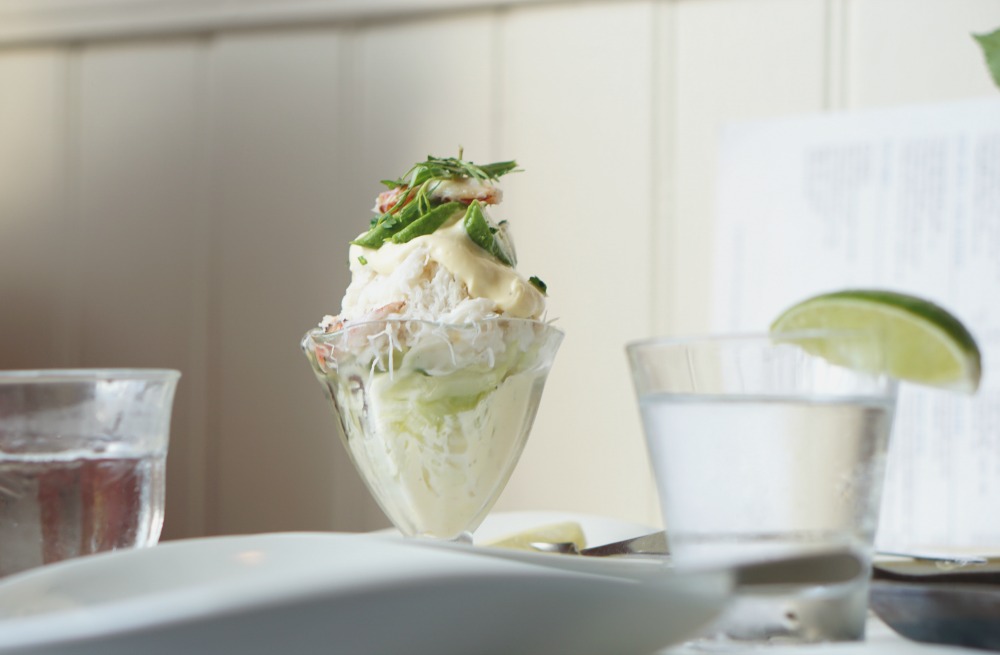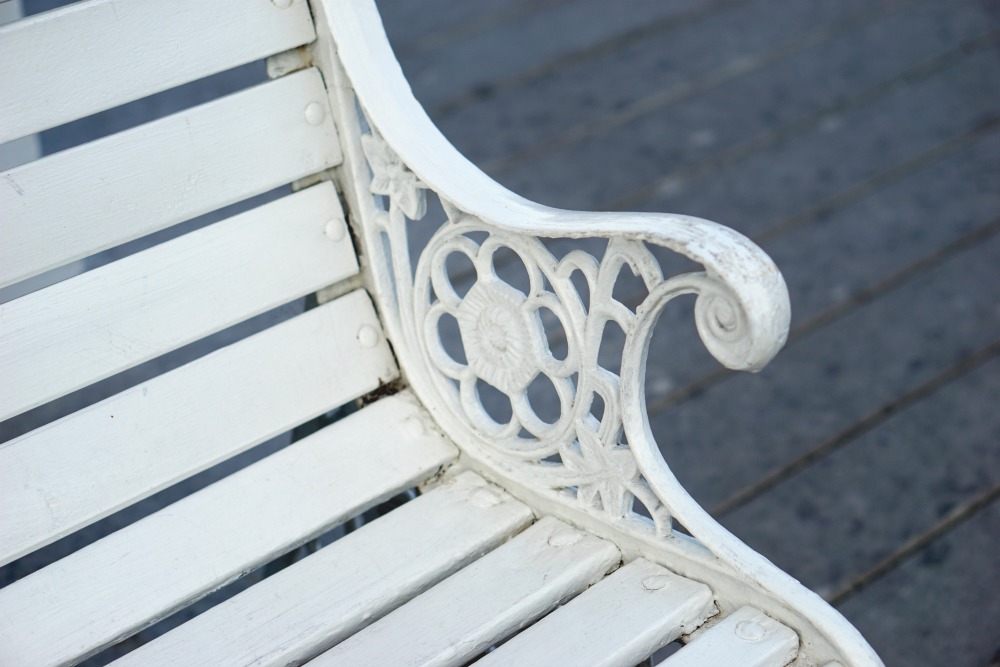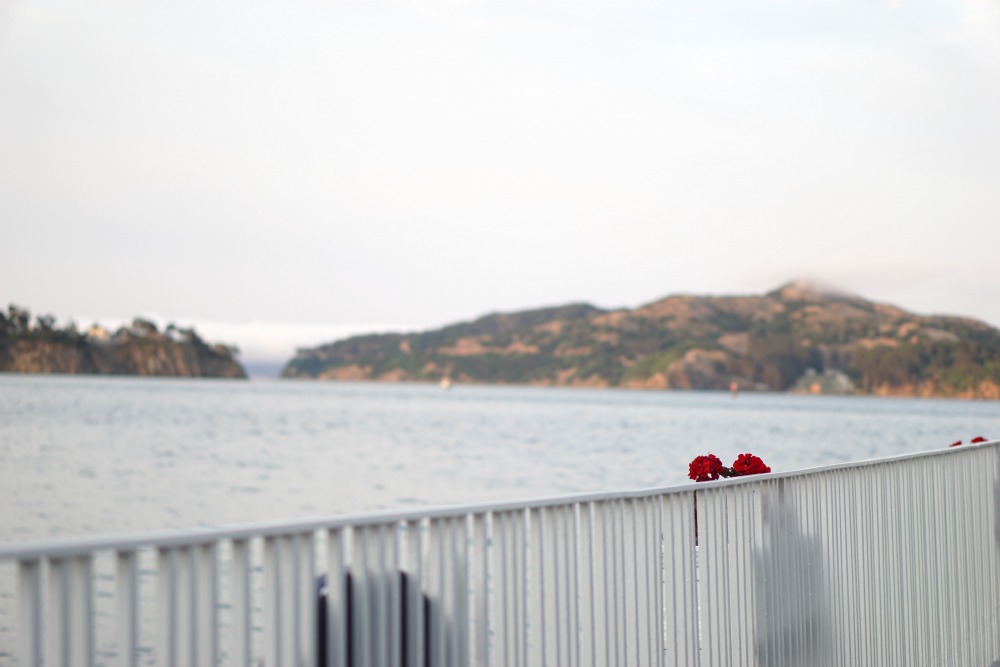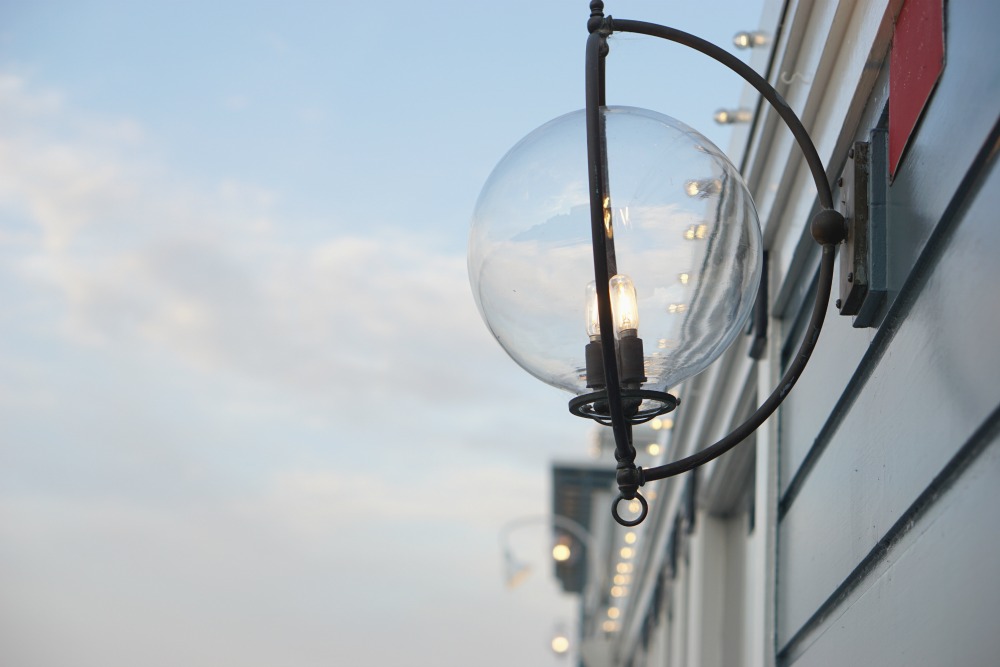 XO