Jane on Larkin
Comme je vous le disais dans mon post sur Jane on Fillmore, c'était une adresse que j'avais énormément envie de tester et je l'avoue en grande partie car séduite par la décoration. Jane possède deux adresses + une qui ne fait qu'office de bakery et que je n'ai pas encore eu l'occasion de tester. C'est celle de Larkin que j'ai testé en premier car je me trouvais proche de l'endroit avec ma petite Phoebe à l'heure du lunch. Nous nous sommes donc arrêtées pour grignoter un peu. J'avais choisi une tartine et Phoebe la soupe du jour avec une part de banana bread. D'ailleurs un des meilleurs que j'ai goûté ce qui me fait dire qu'il faut définitivement que je test le adresse bakery. Le tout accompagné de deux chocolats chaud.
Je ne peux que vous recommander cette adresse si vous êtes dans le coin, mais si vous avez le choix, préférez leur adresse sur Fillmore, déjà car la rue et le quartier sont plus jolis et avec nombres de belles adresses tout autour, mais aussi car je préfère de beaucoup l'ambiance et la déco de l'adresse sur Fillmore.
As I said in my post regarding Jane on Fillmore, this was a place I really wanted to test mainly due to the design. Jane owns two places, plus a bakery that still need to be tested. I first tested the one on Larkin since I was nearby with my little Pheobe at lucnh time. So we stopped to grab a piece to eat. I had the toast and Phoebe the soup of the day with a slice of banana bread. Which by the way is one of the tastiest I have ever eaten so I really need to test their bakery. We also had two hot chocolates.
You definitely want to check out this place if you are nearby, but if you have the choice, you may want to go to the one on Fillmore. The street and neighbourhood are nicer with much more things to see and do around. Also, I prefer the ambiance and design of the one on Fillmore.
925 Larkin Street,
San Francisco, CA 94115
(415) 593-5359
Open daily from
7am–6pm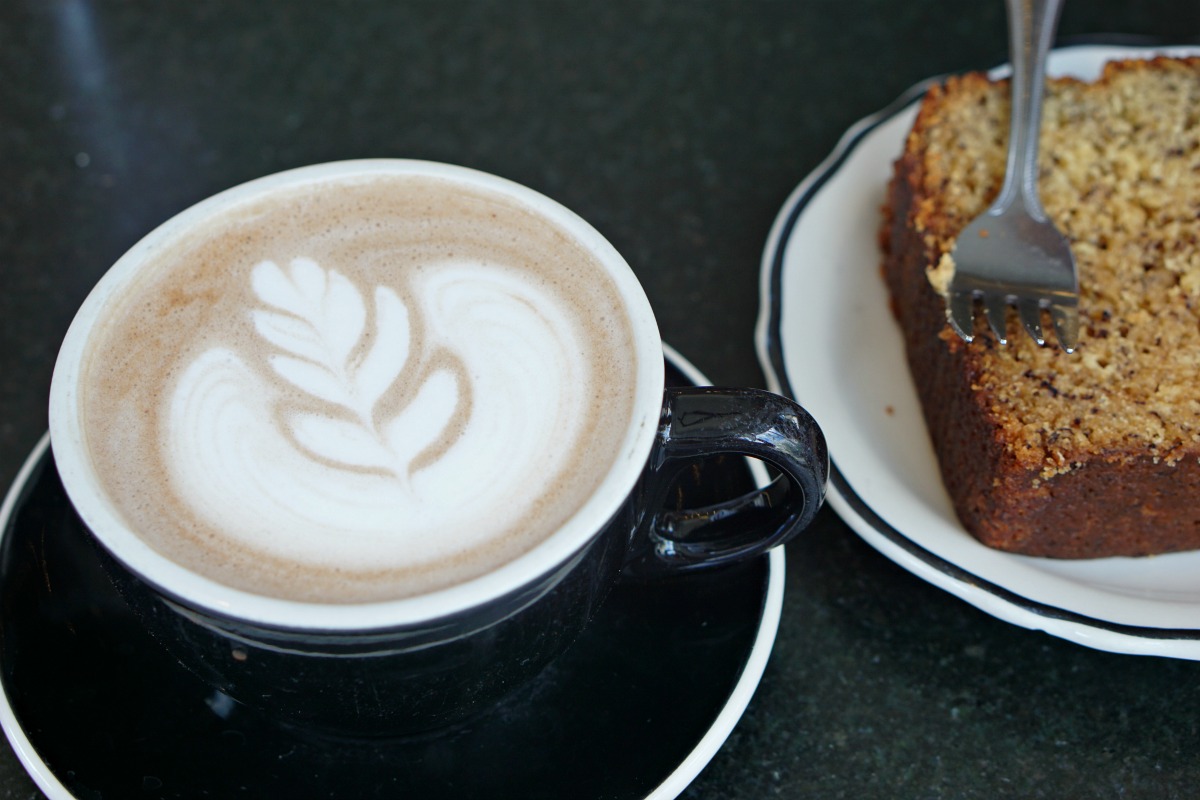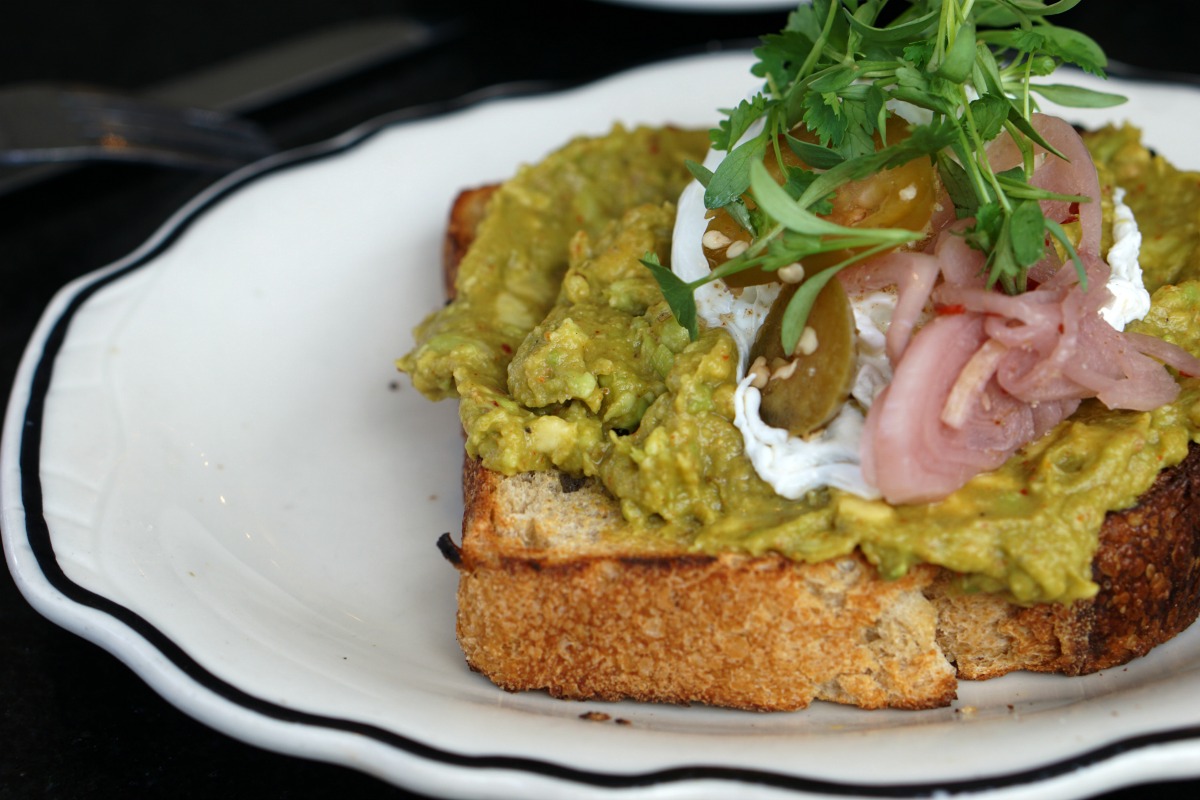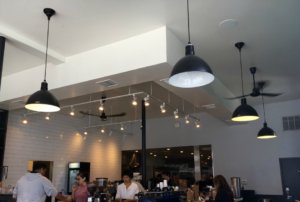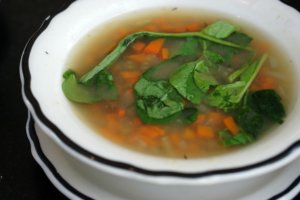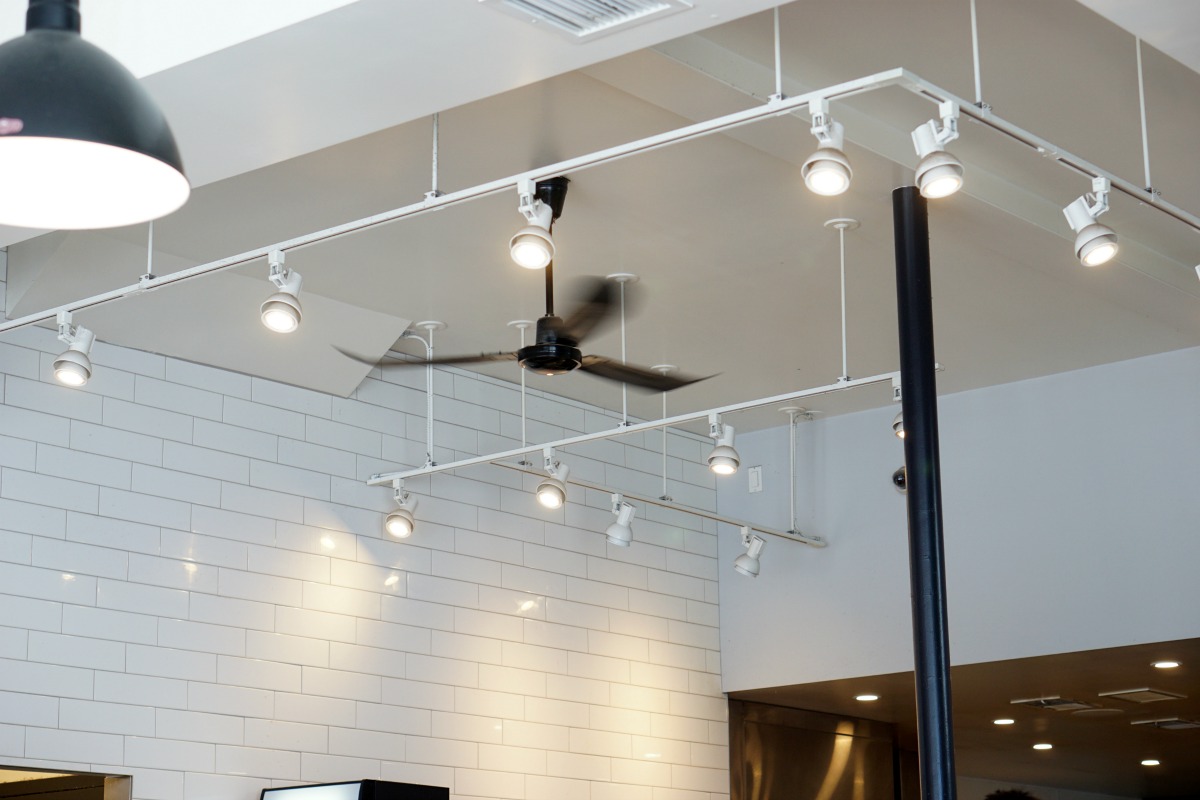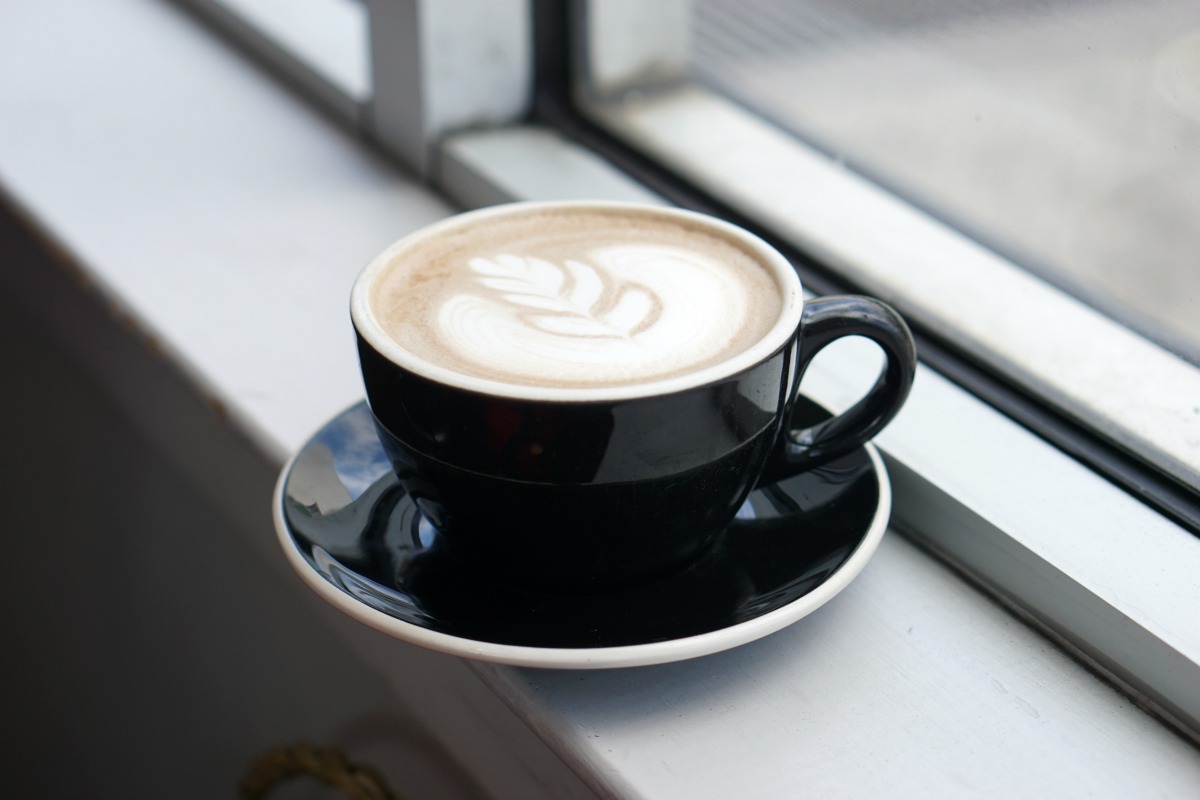 XO