HEART

Heart, encore une adresse qui s'est auto proclamée avoir le best croissant de SF. Forcément cela m'a donné envie de tester lorsque je suis tombée par hasard sur cette petite adresse lors d'une balade au Castro. Un rapide coup d'oeil à l'intérieur sur une salle à la decoration épurée, mais toujours avec cette "vibes" californienne, m'a définitivement convaincu d'entrer malgré des prix affichés plutôt élevés. Mais lorsqu'on sait que tout leurs produits sont organic (bio) et certifiés sans OGM et que les fournisseurs sont choisis avec soin, on leur pardonne. Enfin on leur pardonne surtout car la nourriture a mérité son prix. Ici tout est fait maison et la carte s'accorde aux saisons. Les mélanges de saveurs sont recherchés et intéressants. Bref j'ai beaucoup aimé.
L'adresse est avant tout une place pour les amateurs de bon café, mais propose également plusieurs types de patisseries, brunch et dinner trois fois par semaine.
Et alors ce fameux croissant?
C'est avec l'homme en visite que j'ai testé cette adresse et pour lui le croissant de Hearth est effectivement le meilleur qu'il ait goûté à San Francisco. Mais il n'a pas encore goûté celui du café Reveille qui pour moi reste en première place niveau texture et goût. Le croissant proposé par Hearth reste néanmoins une très bonne patisserie que je ne peux que vous recommander de tester si vous passez dans le coin.
Hearth, another adress with the self proclaimed best croissant in San Francisco. Obviously, when I stumbled upon it while hanging out in the Castro, I wanted to taste it. A quick look at the inside revealed a stylish design with some Californian vibes convinced me to enter despite quite expensive prices. But when you know that all their products are organic and certified without OGM and that they chose theirs suppliers very carefully, we forgive them. Moreover we forgive them because the food they propose totally worth it. Every dishes are homemade and season based. The mix of flavor is interesting and researched. Short, I liked it.
Above all, this place is for coffee lovers but they also propose various types of bakeries, brunches and dinners three times a week.
So, what about that croissant ?
I tested this adress with the man and for him, the croissant is indeed the best he has tasted in San Francisco. But he has yet to taste the one at the cafe Reveille which is still the best regarding the texture and the taste. However, the croissant of Hearth is still a great bakery that I highly recommend if you are around.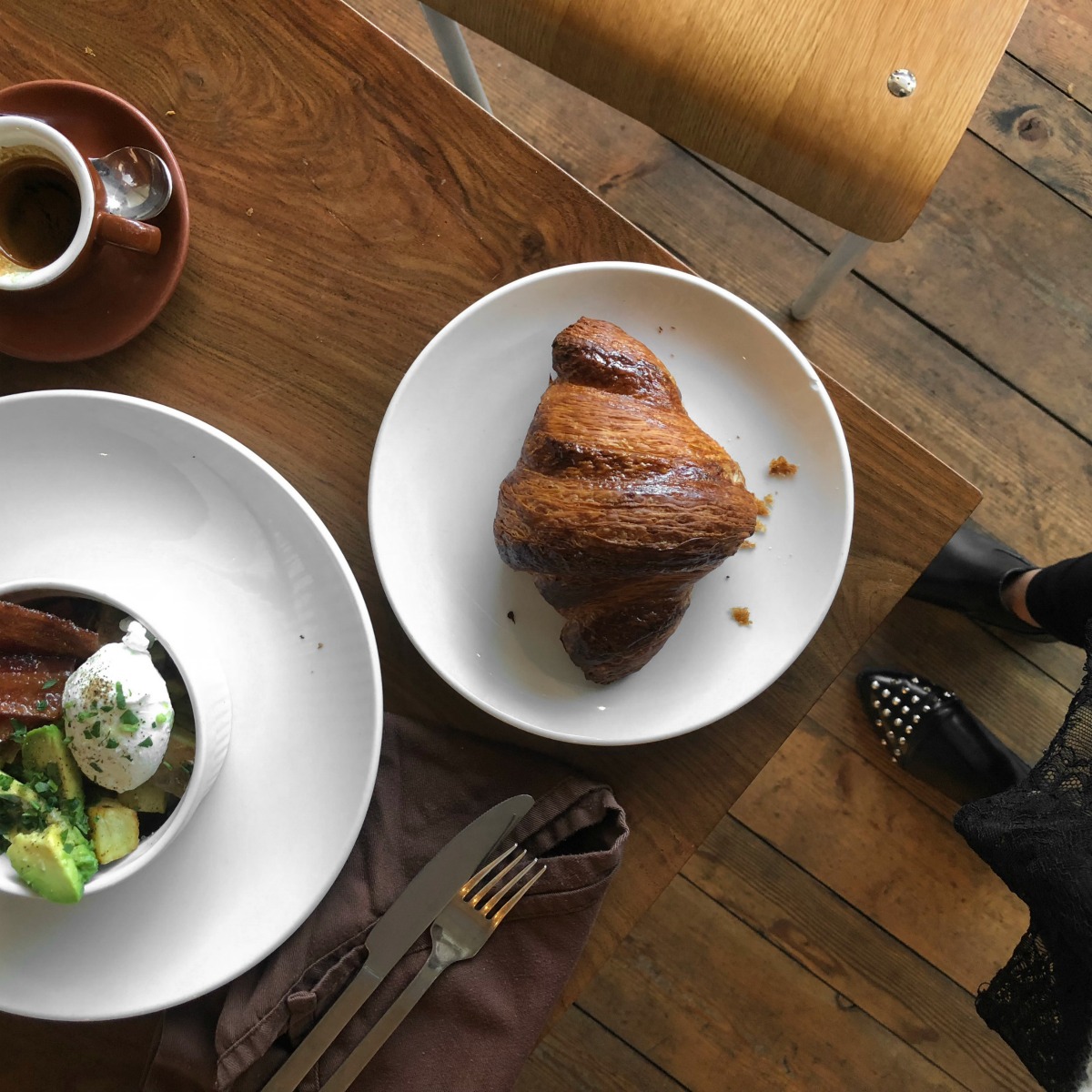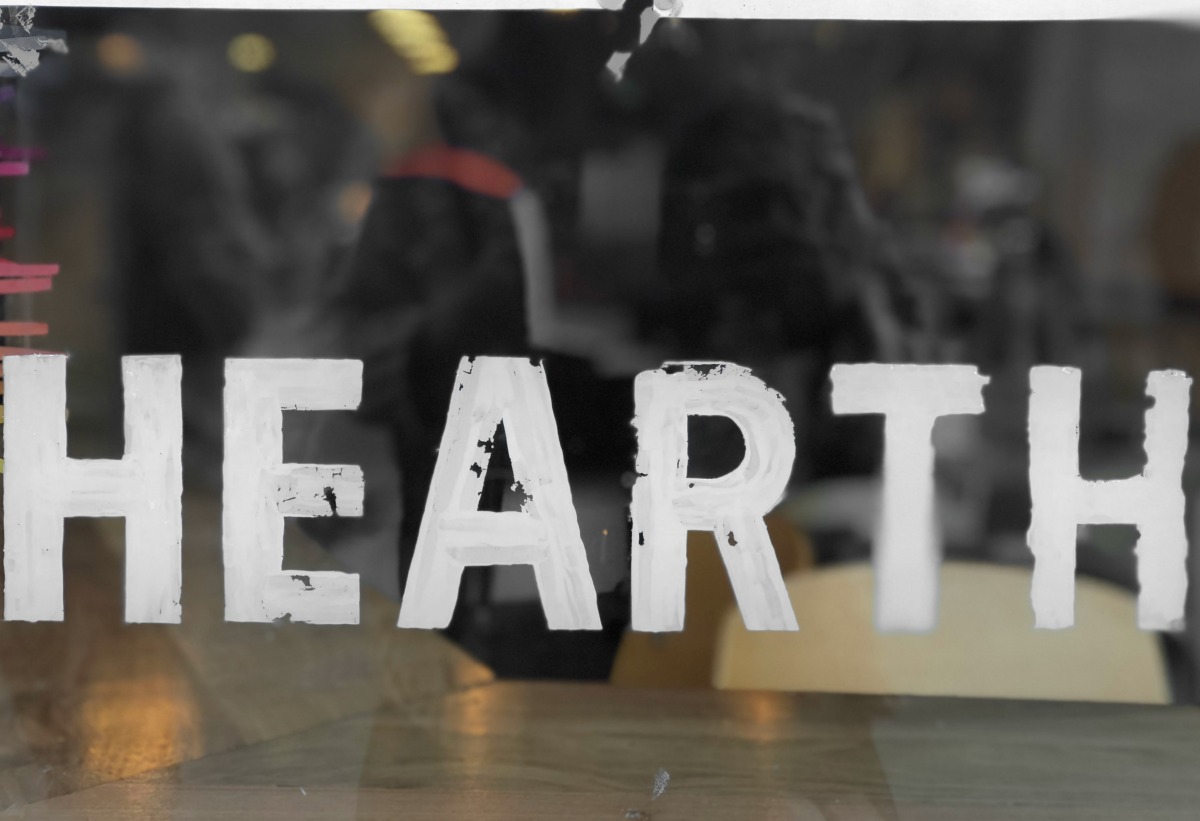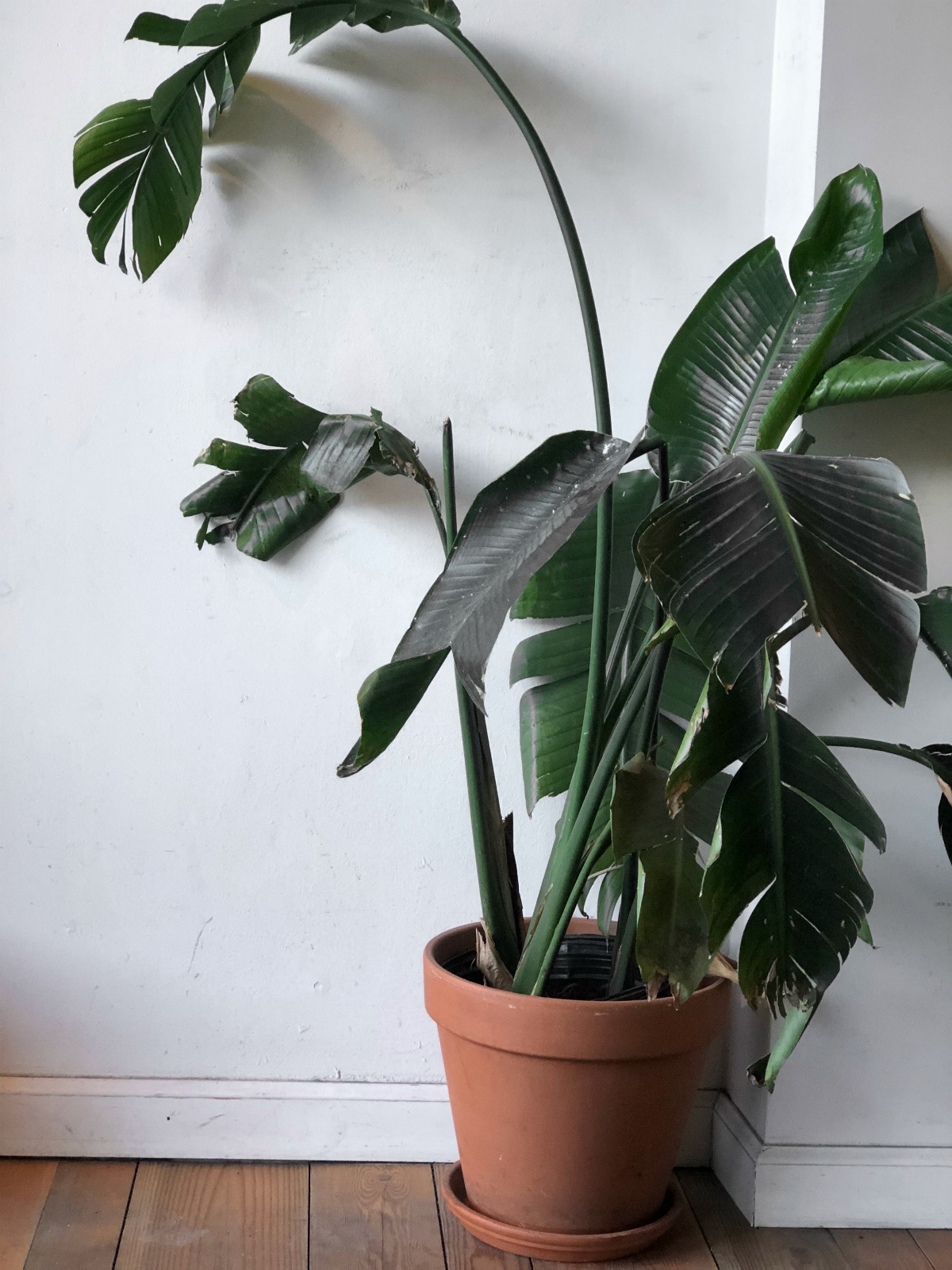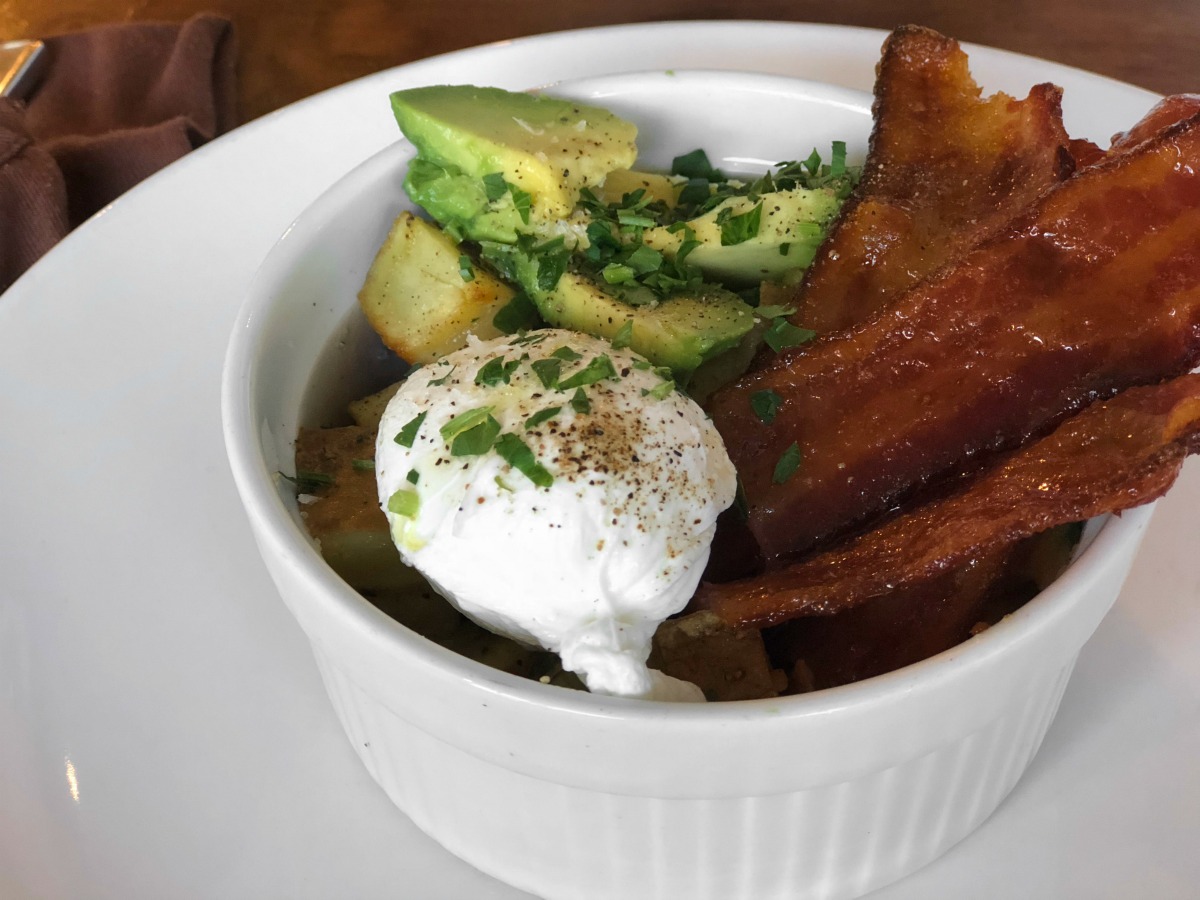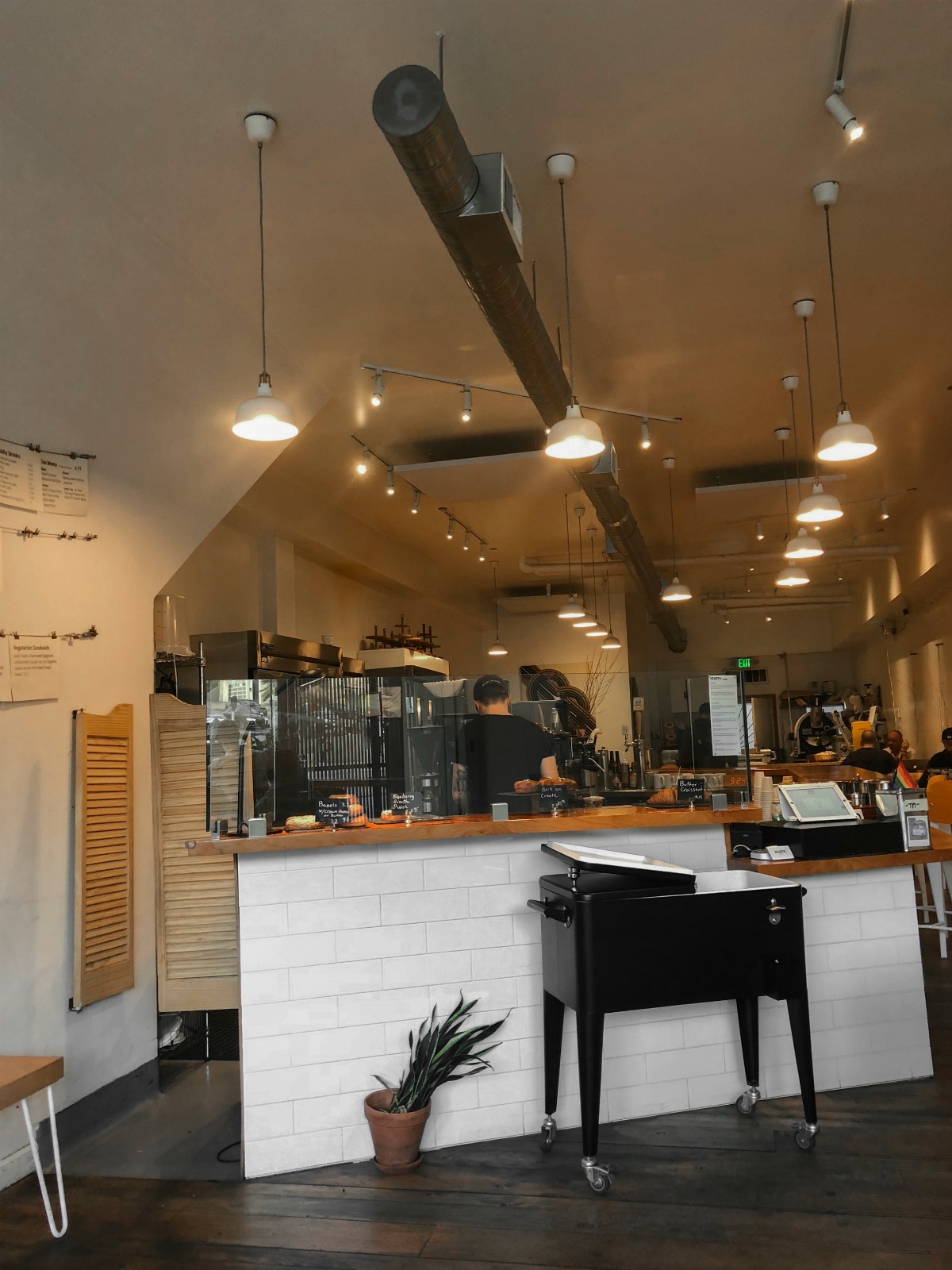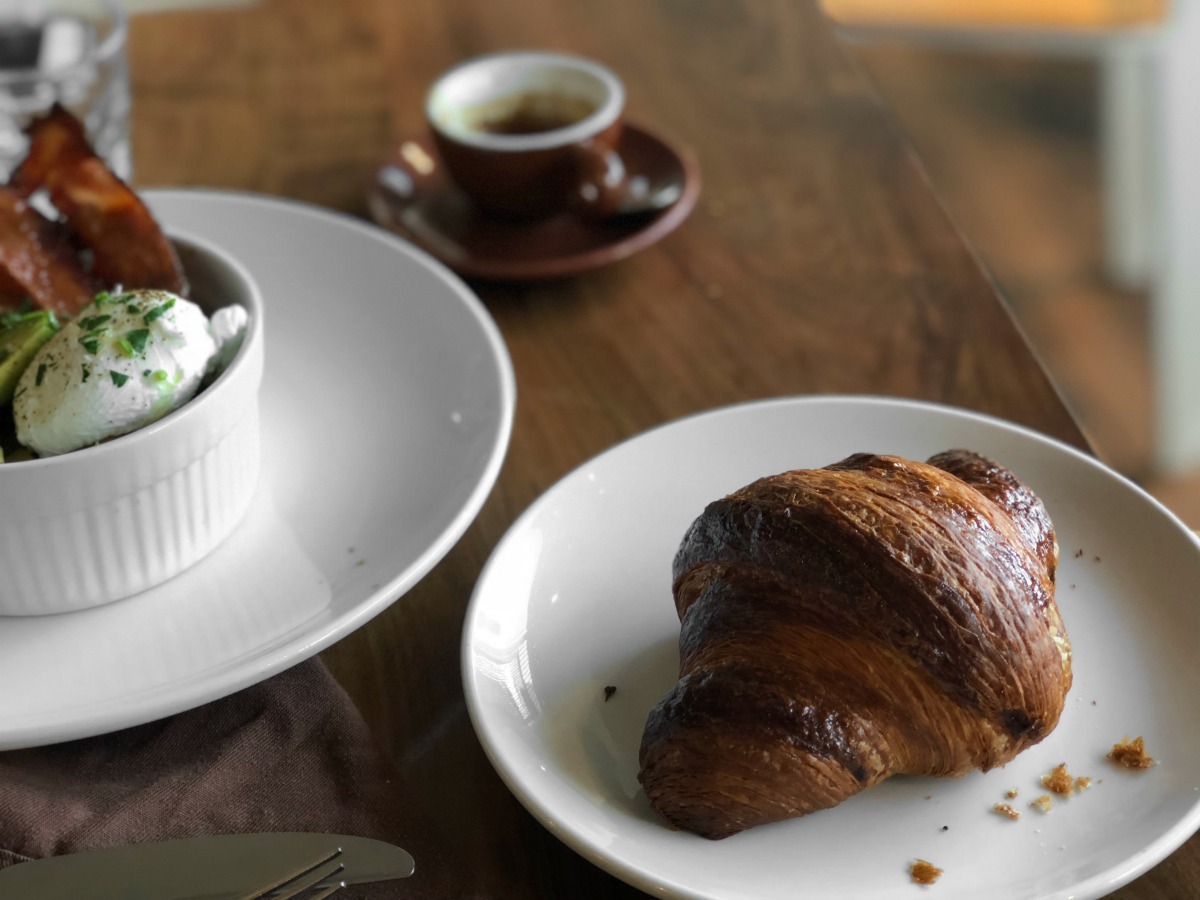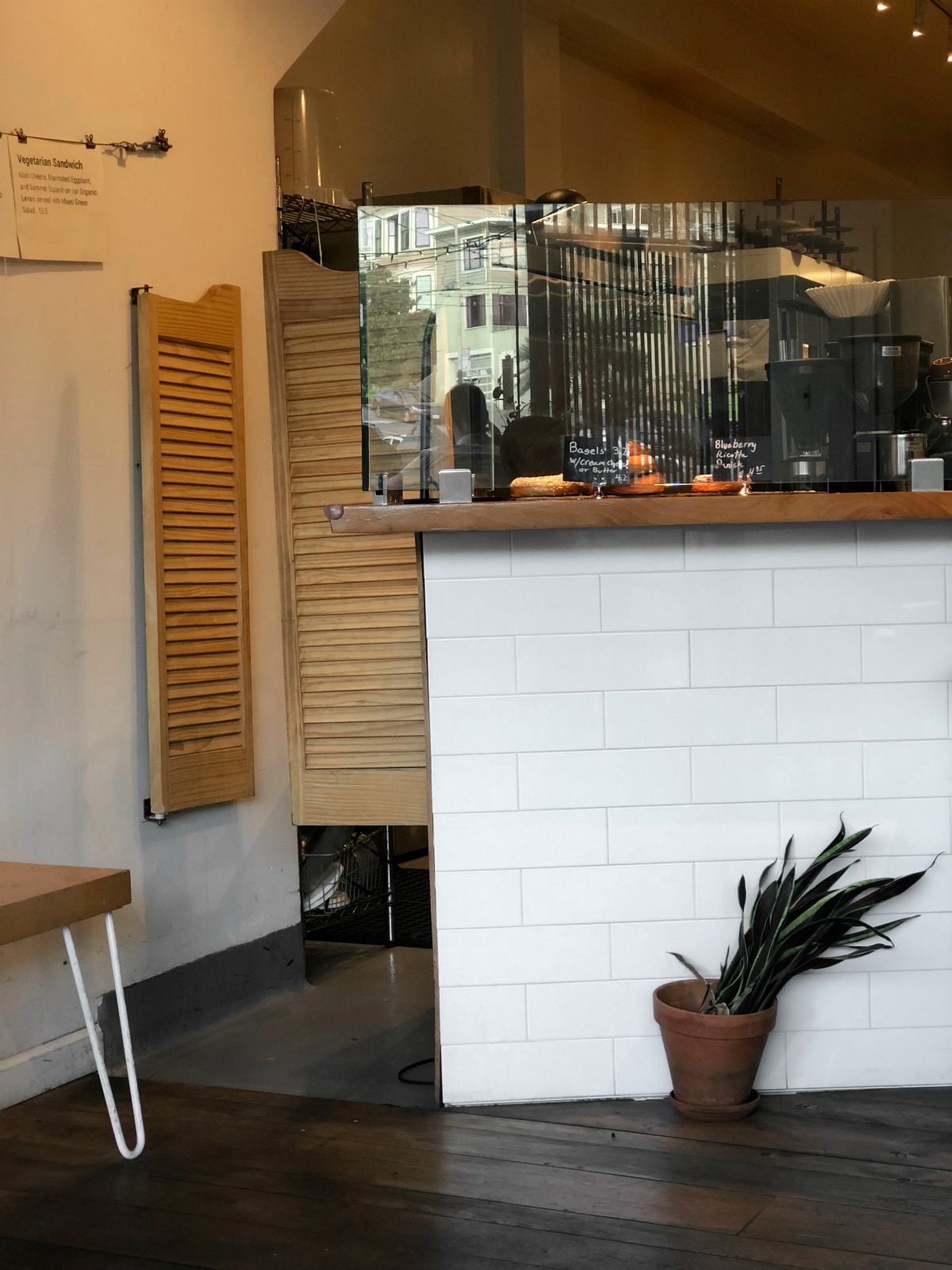 XO